History
Established in 1882, Selwyn College, Cambridge is named after George Augustus Selwyn who was the first Bishop of New Zealand (1841-1868). Selwyn later became Bishop of Litchfield and Selwyn College was founded in his memory.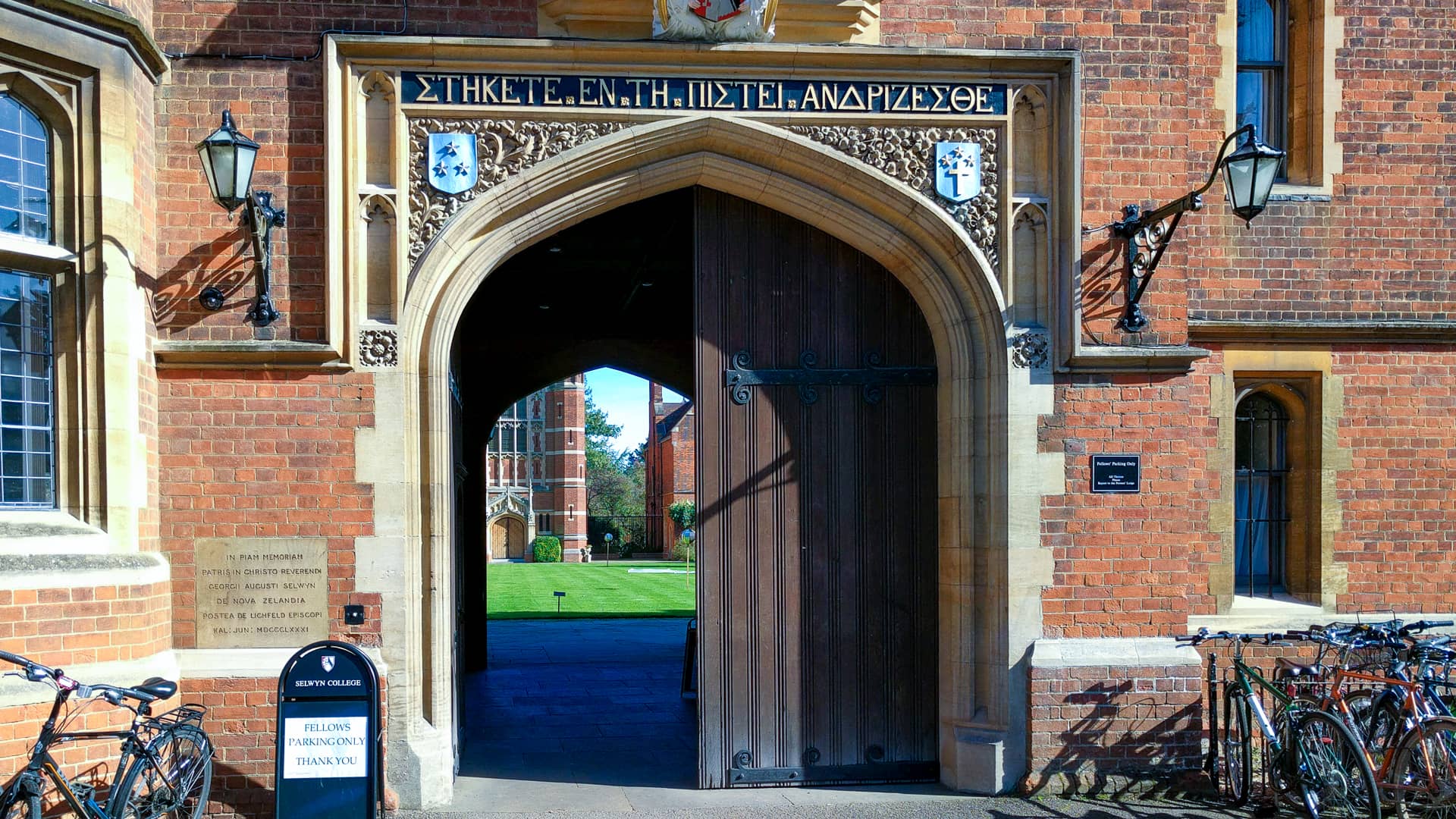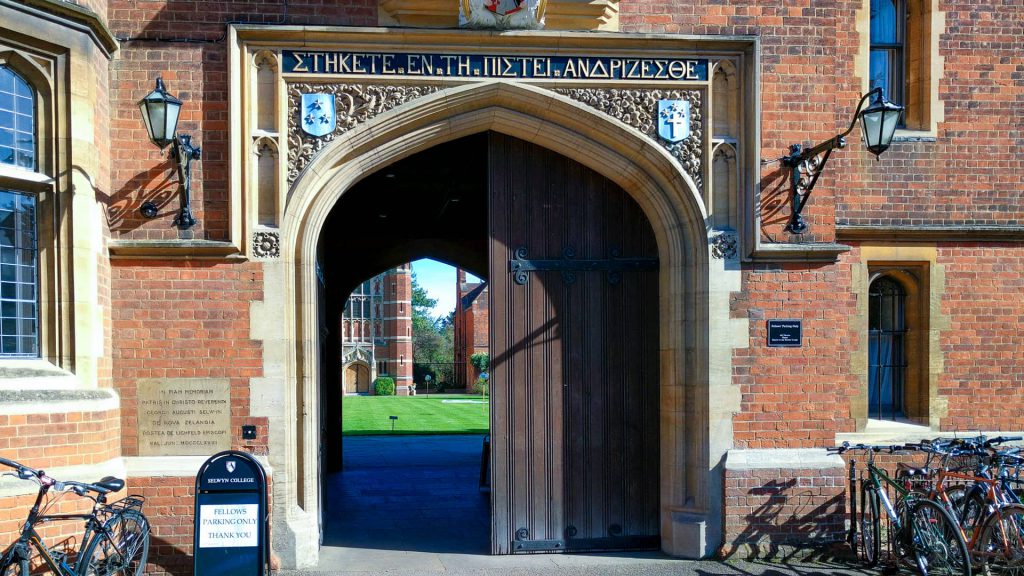 When it first opened in 1882 it only had 28 students and a teaching staff of three: A master, a tutor and one non-resident lecturer. Despite being only a short walk from King's College, Selwyn College it was thought of as being distant from it and the city centre.
However, as the University grew and the Sidgwick site developed next to Selwyn, Selwyn College found itself at the geographical centre of the academic institution. Now it is surrounded by major faculty buildings such as Classics, Economics, English, History, Law, and Modern Languages.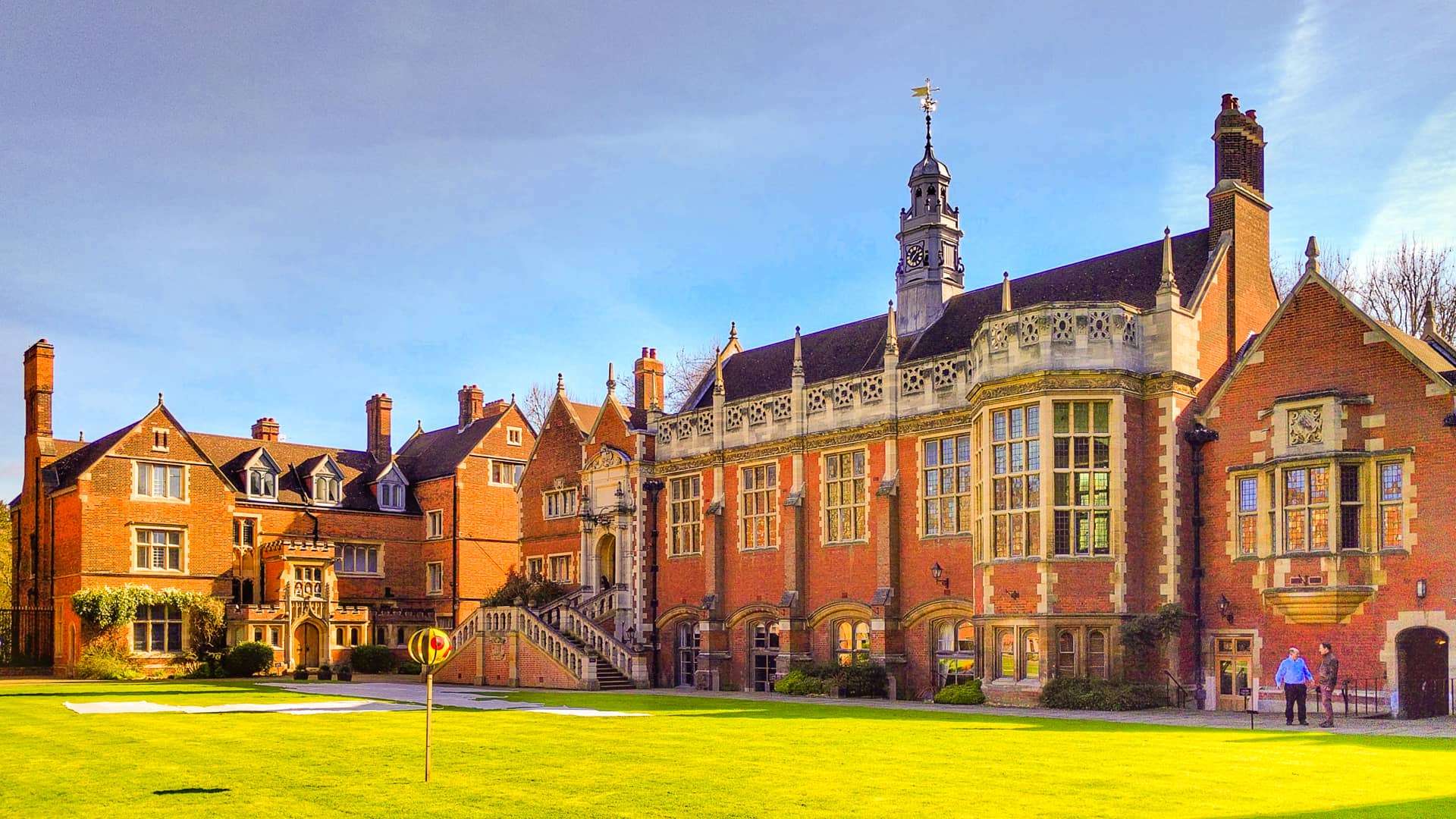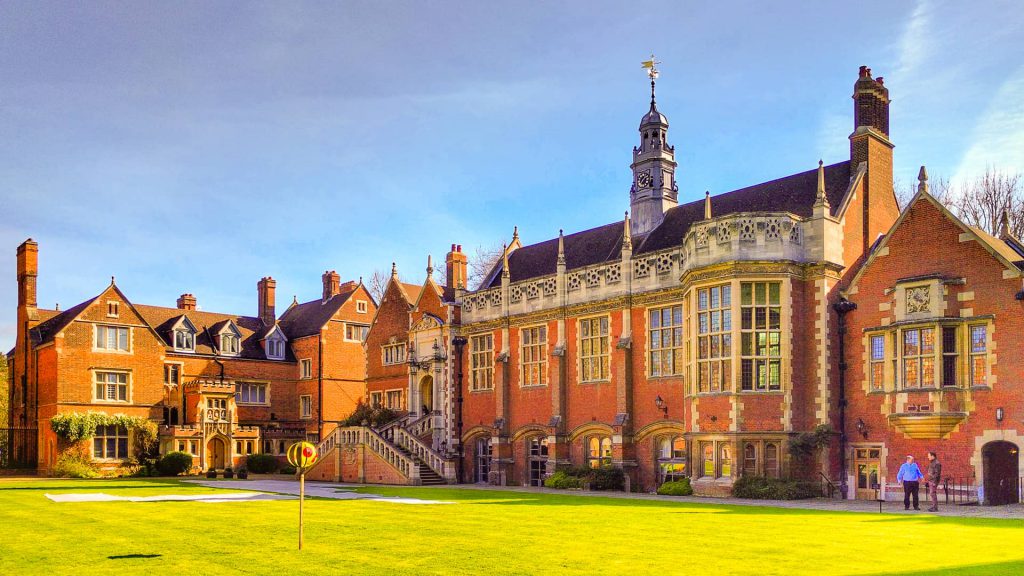 Over the years Selwyn College itself has grown from its small beginnings of what is now known as Old Court. In the 1960s Cripps Court was built and in the 2000s the College added Ann's Court.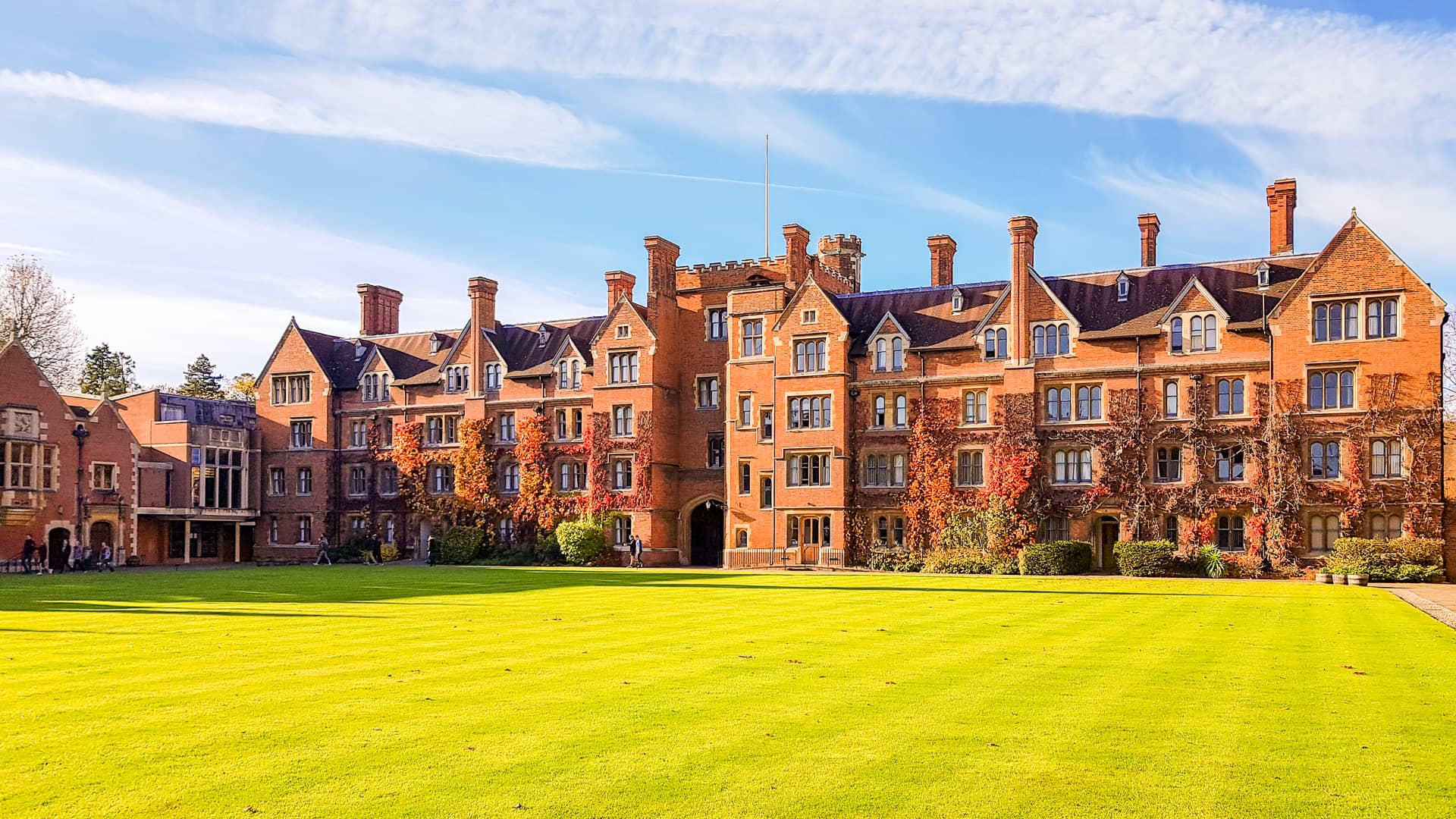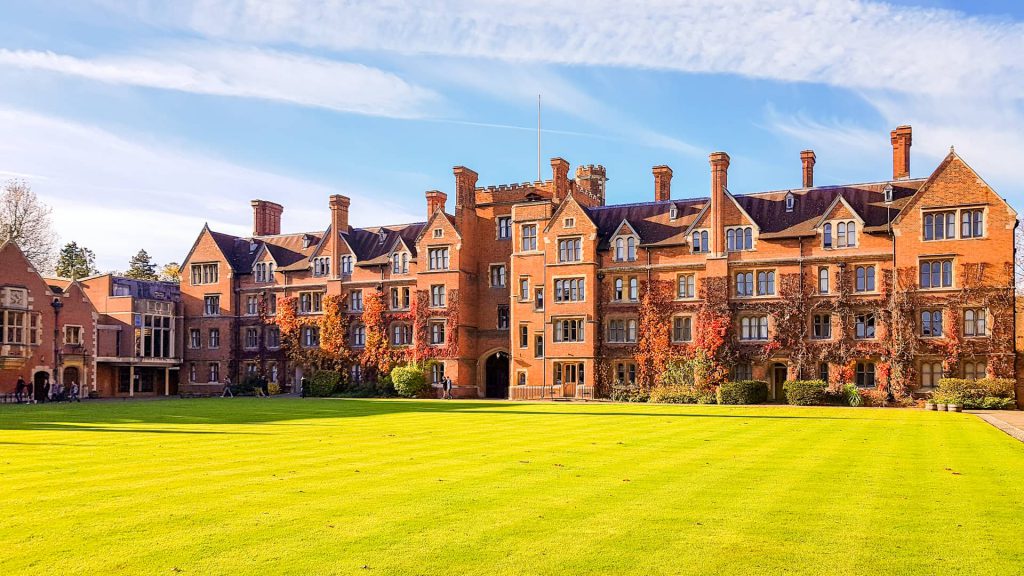 Notably, Selwyn College was one of the first all male colleges to admit women (1976). Today the College hosts approximately 370 undergraduates, 250 postgraduates, 60 Fellows, 110 non-academic staff and, of course, the Master, currently Roger Mosey. Students come from all over the world to study here making it a vibrant and diverse college.
Governing Body
The College is governed by a body that includes students and trustees of the charity but much of the business and day-to-day management is delegated to the College Council. College Council officers include the Master, Vice-Master, Bursar, Senior Tutor, Admissions Tutors and Dean.
Accommodation
Selwyn College guarantees accommodation for the duration of the 3 or 4 year course that students undertake. All accommodation is on a single site which means the distance from any student rooms to the dining hall is 250m. This gives the college the advantage of cohesion and community that isn't possible in many other Colleges.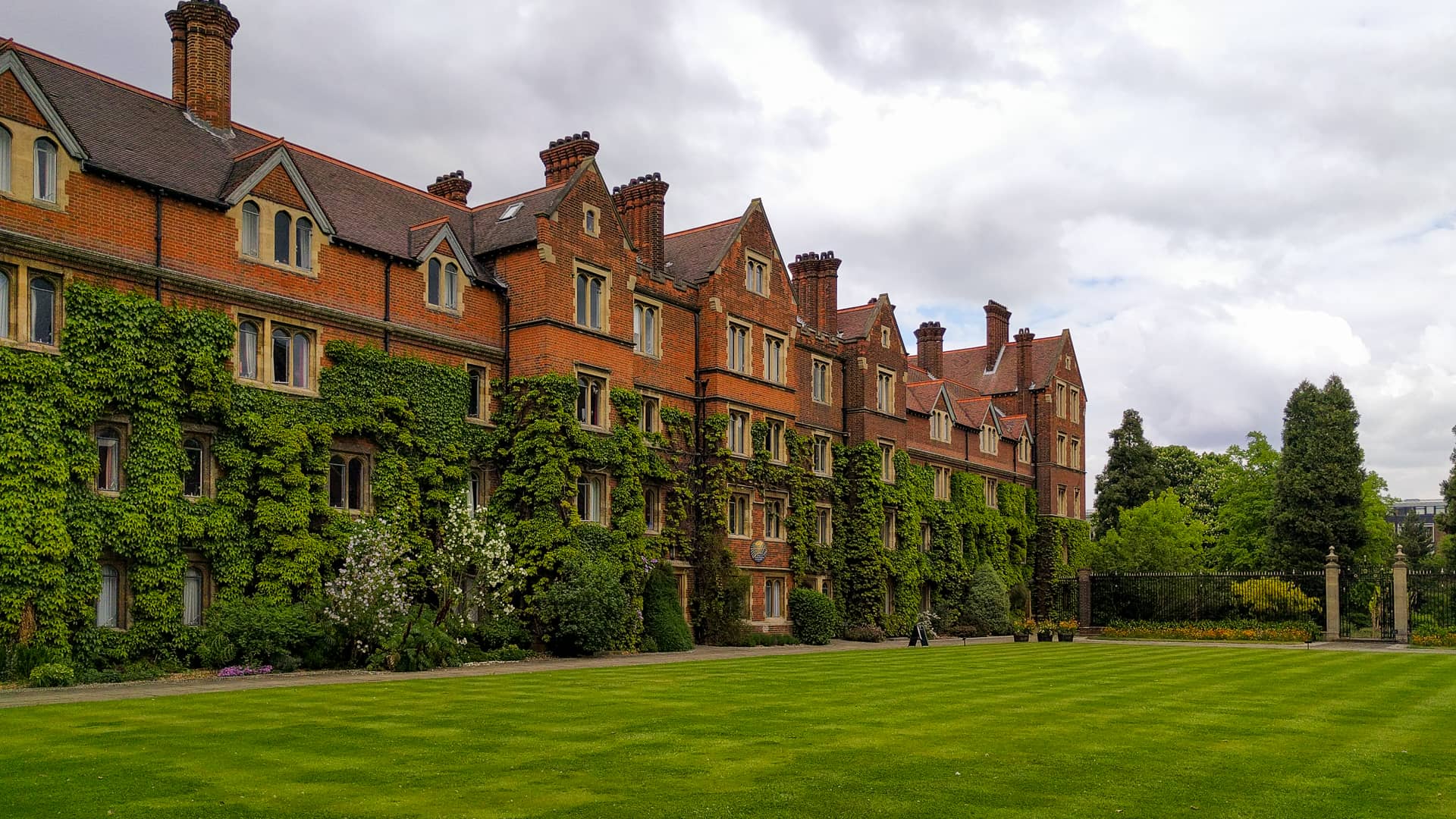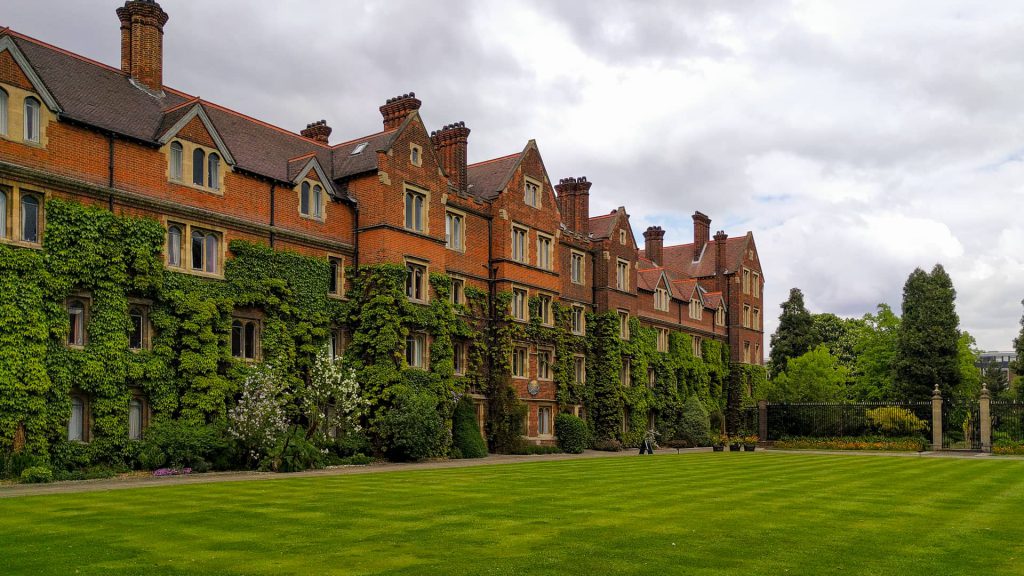 There are three accommodation courts at Selwyn College, most arranged with the traditional central landscaping and surrounded by buildings on three of four sides.
Old Court, dates from the 1880s and was the first part of the College to be built, Cripps Court, a 1960s addition and Ann's Court, the newest court, opened in 2009.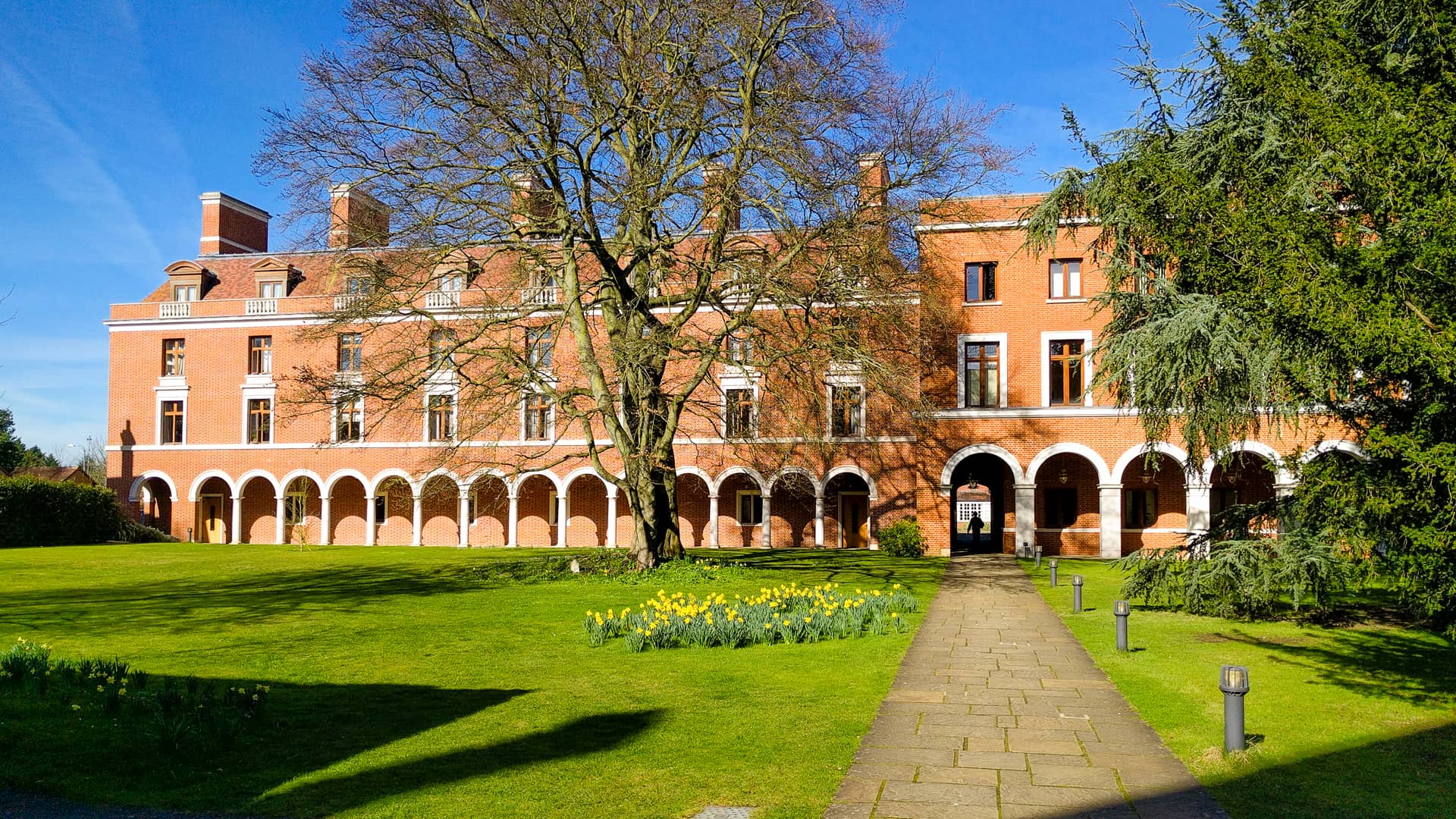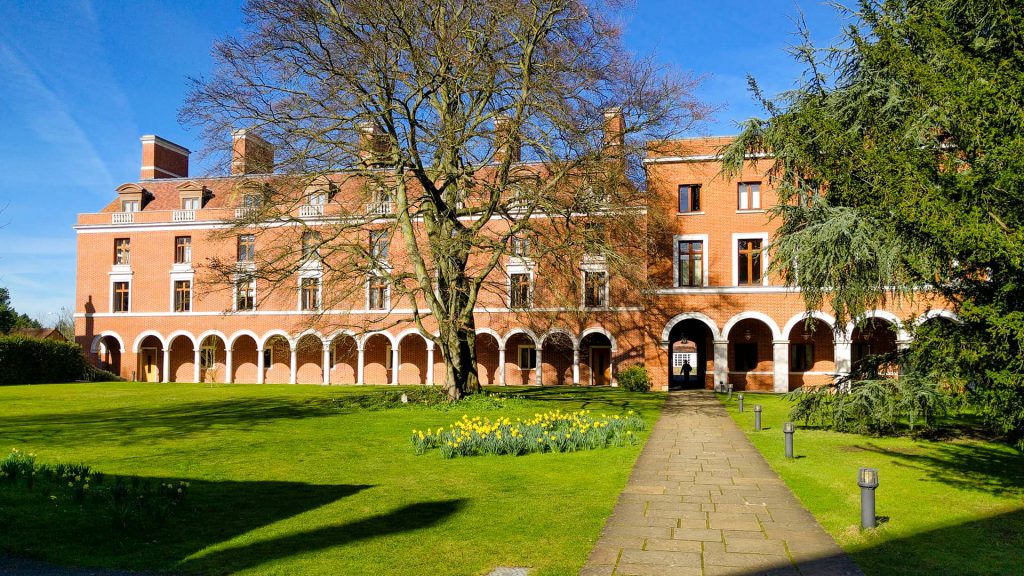 In addition, there are several large Victorian houses at the College border which are also offered as student rooms
All first-year students are housed in Cripps Court. At Cripps Court, rooms are all en-suite with shared kitchen facilities.
In a student's first year they are allocated a room by the College but there is no sharing in any year. However, after the first year, students can choose where they live and a balloting system is used.
There are a range of rooms of varying types, and rent is based on this, as well as their facilities and location. Kitchen facilities are not suitable for self-catering but Selwyn College has catering that accommodates all special dietary needs.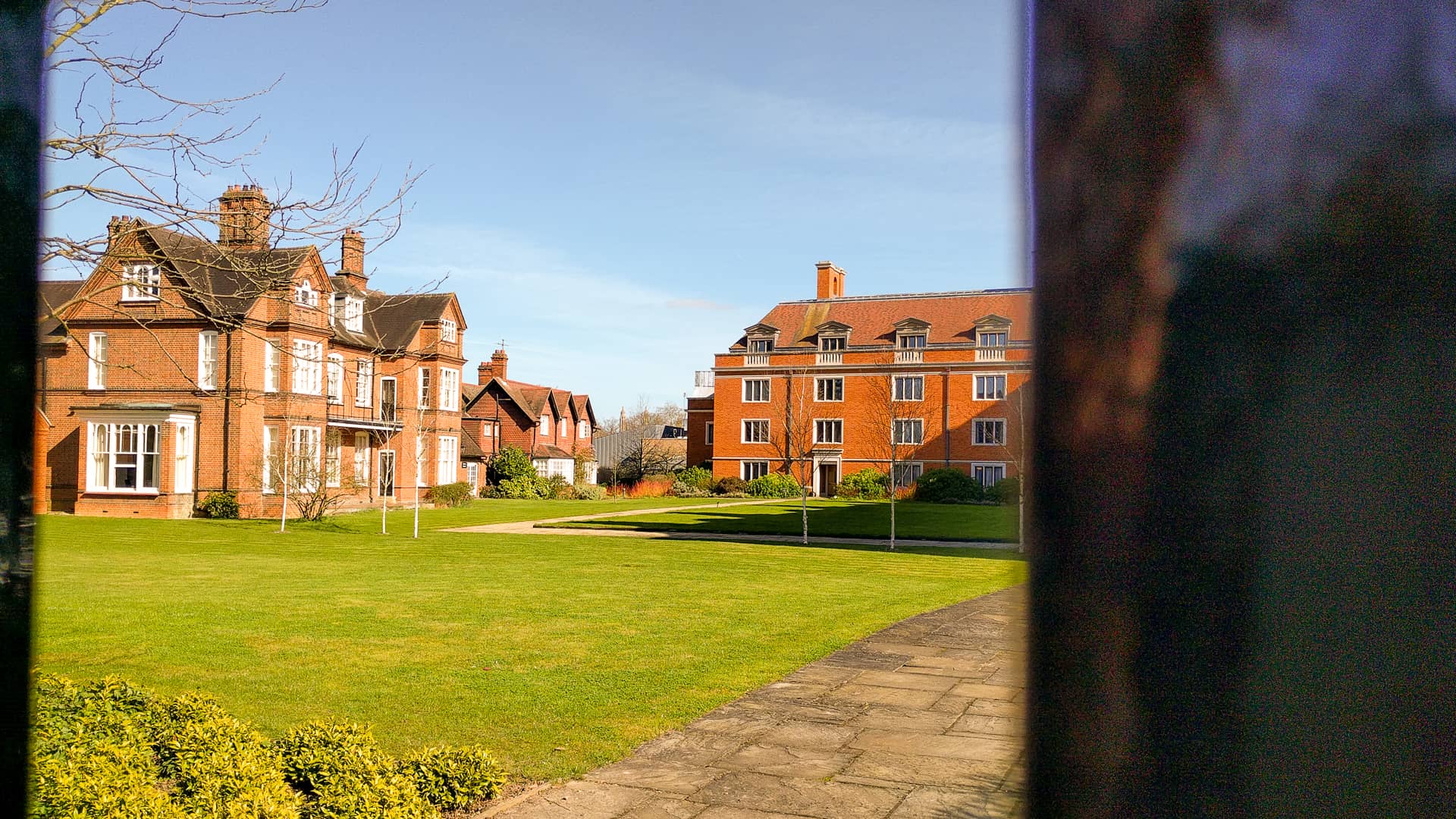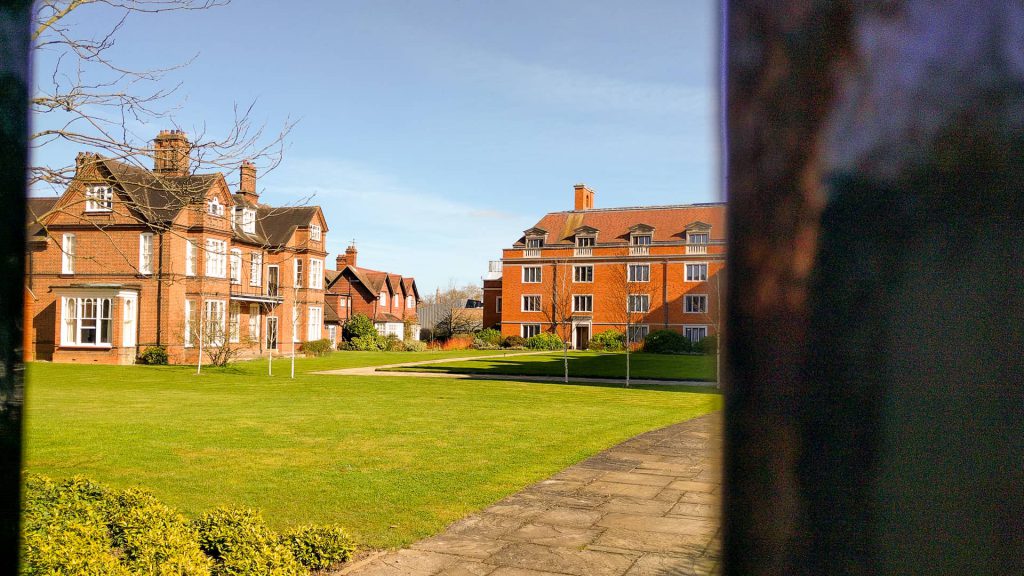 Although second, third and fourth-year students can enter the ballot for a room in Cripps Court, they also have the option of Old Court, Ann's Court or a College house. All rooms in Ann's Court are en-suite but this varies in Old Court.
Students only pay rent for the time they are living there and it includes all maintenance and service charges. Renting at Selwyn College is, therefore, lower than market rates and the accommodation guarantee allows students to focus on settling in and their studies.
Dining Facilities
Students have the option to gather in the College Hall for three meals a day on a cafeteria basis. Formal hall, a three-course, table-served dinner, is held twice a week. For formal hall, students must dress in their academic gowns and it is often used as an opportunity to celebrate a special occasion.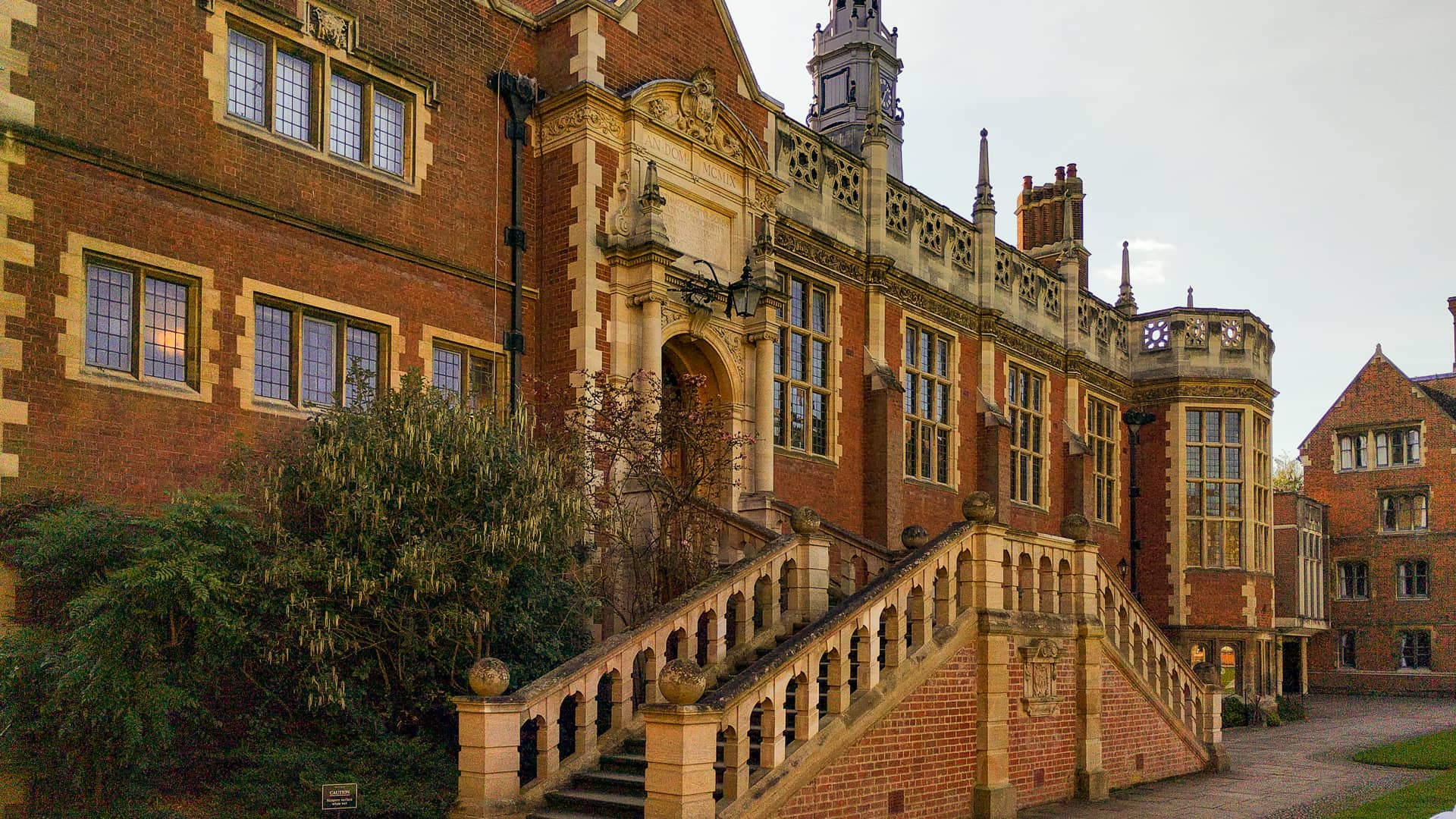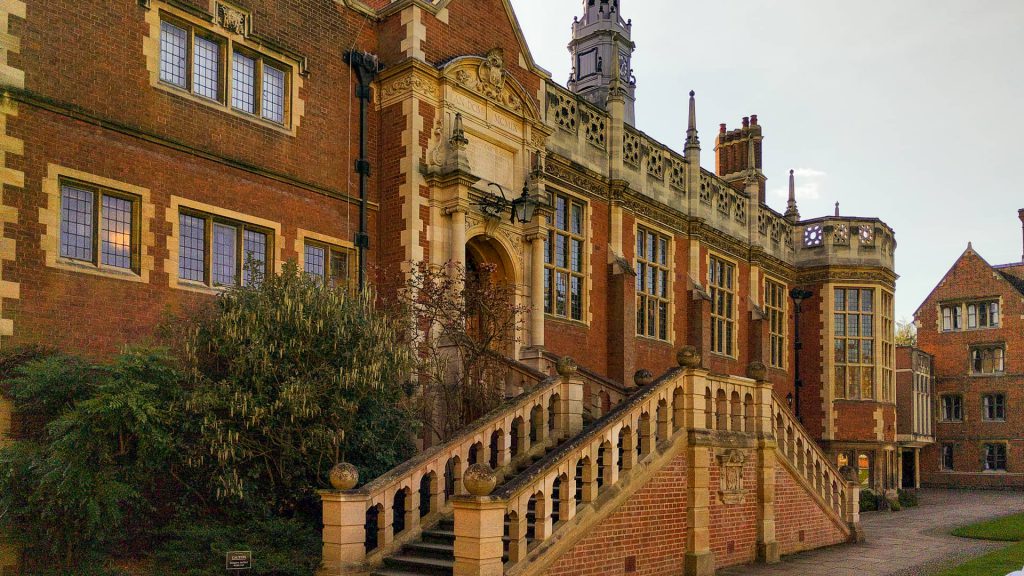 Other Facilities
Other facilities at Selwyn College include a gym, library, Cafe-bar, laundry facilities, internet, music room and sports ground.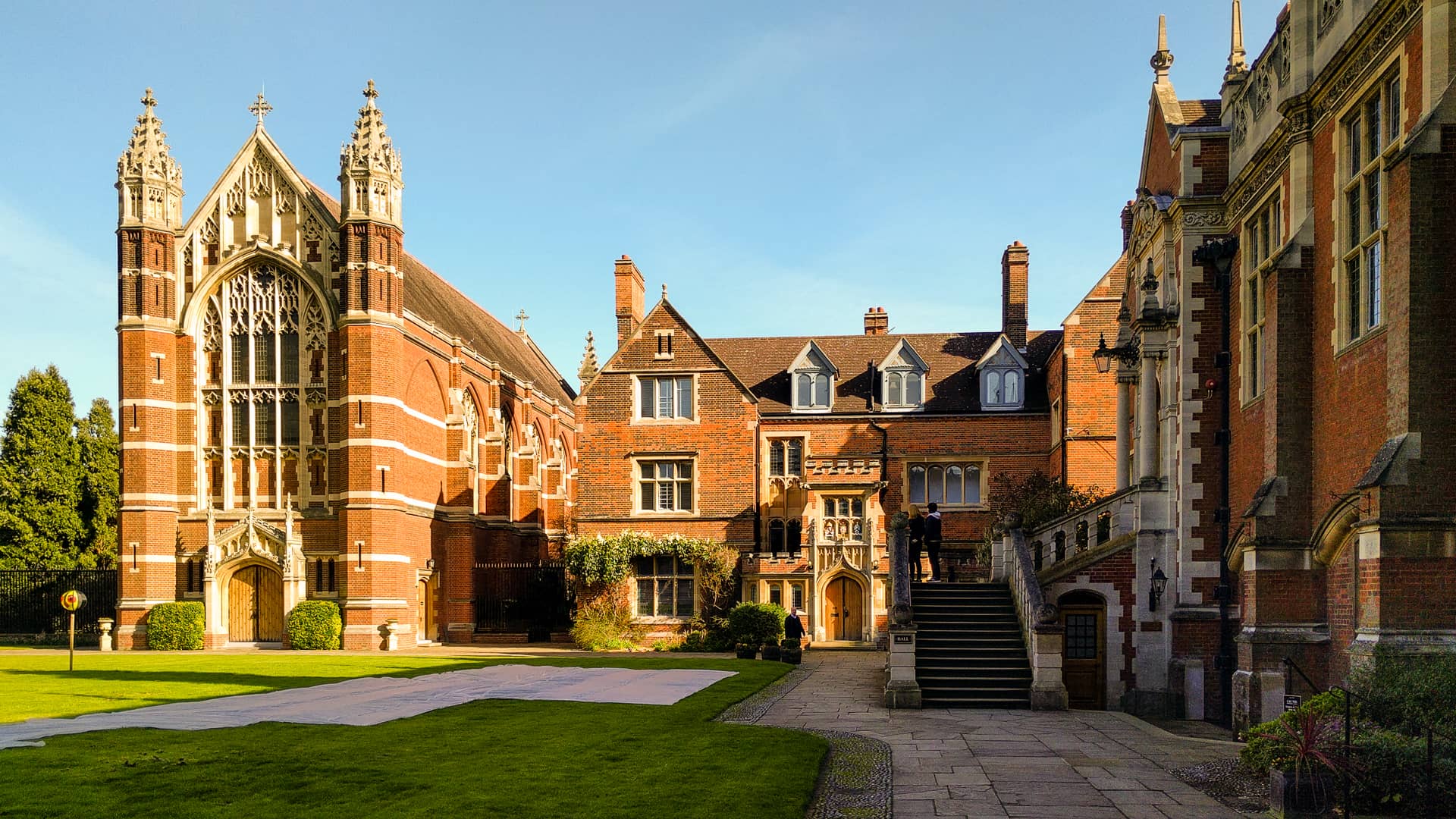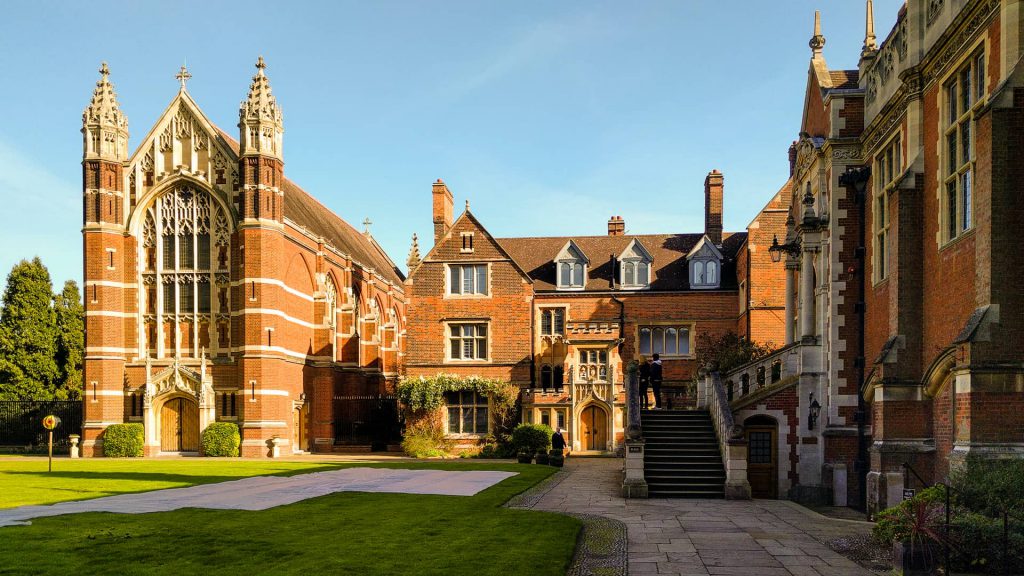 All students belong to the Selwyn student union, the JCR. The JCR stands for Junior Combination Room which refers to both the rooms and the union. The JCR has a meeting room, games room, a TV room and a small shop.
Annual Balls
Selwyn is the only Oxbridge College that holds a Winter Ball, known as the Selwyn Snowball. It traditionally takes place on the last Friday of the Michaelmas term. Over time it has become a large event with several stages and previous headliners have included Mumford & Sons and Tinchy Stryder.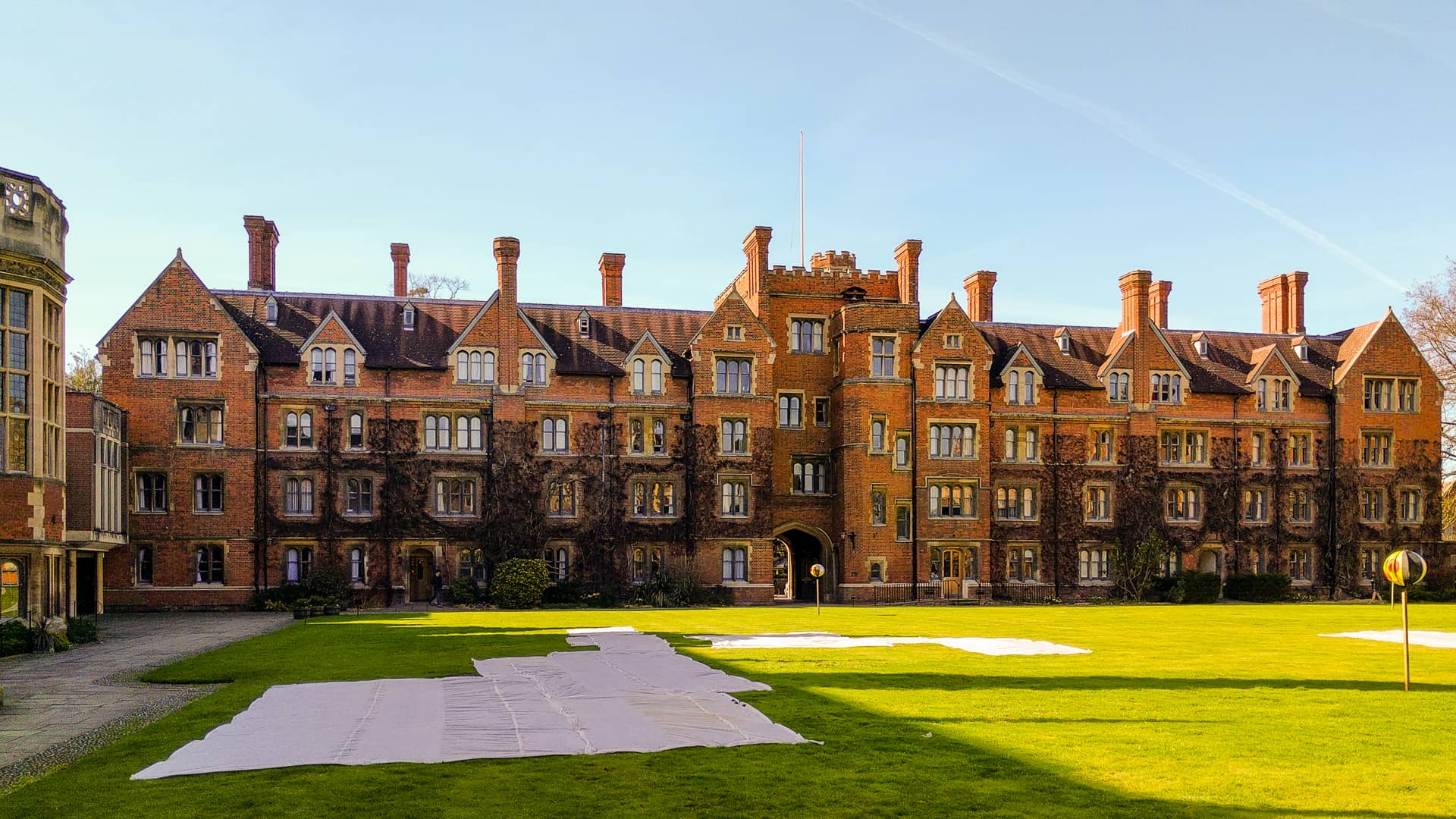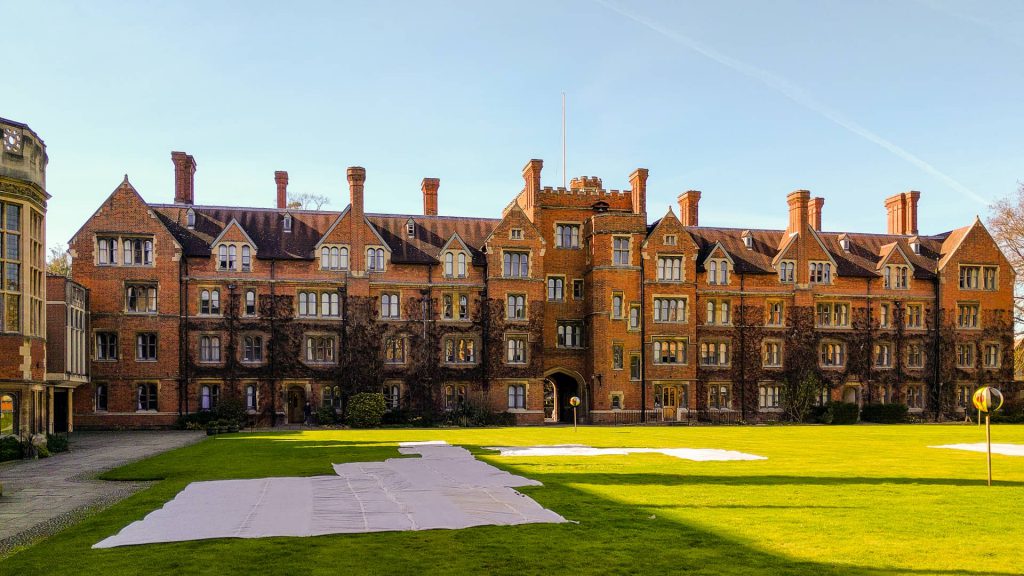 The May Ball is a tradition that began on 14 June 1948. It was held once students had finished their exams and students dressed in back-tie and celebrated all night. In 1967 The Who performed at the Selwyn College May Ball. Nowadays, the May Ball is only held on occasional years as the Snowball has taken over as the main celebratory event.
Boat Club
The boat club was founded in 1882. In its early history, the Selwyn Boat club trained several rowers who went on to become Olympic Rowers and University Blues in the annual Cambridge/Oxford boat race. Former Boat Club rowers include Hugh Laurie, Tom Hollander and Richard Budgett. Interestingly, the College's namesake George Augustus Selwyn rowed for Cambridge in the first Boat Race in 1829.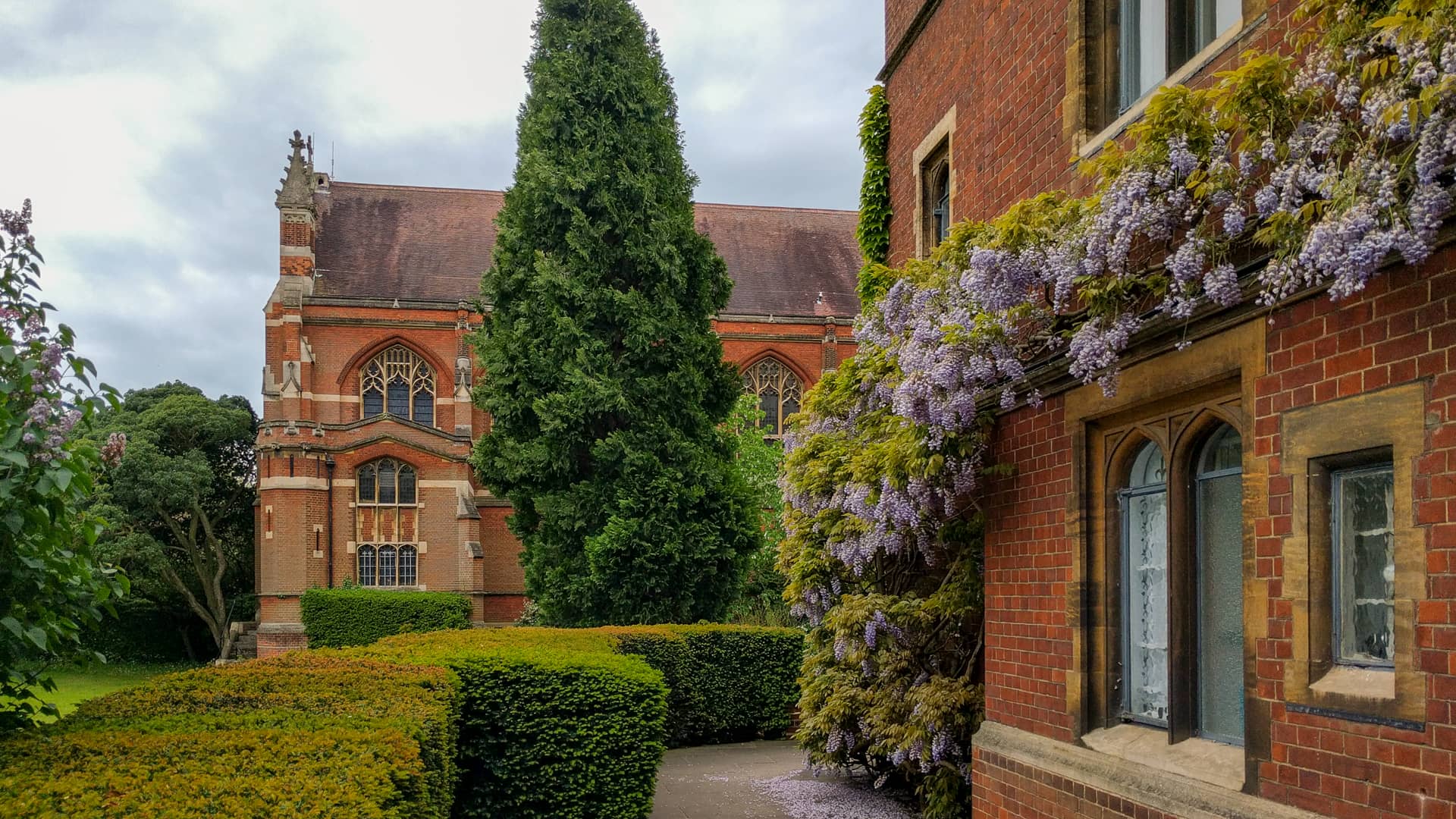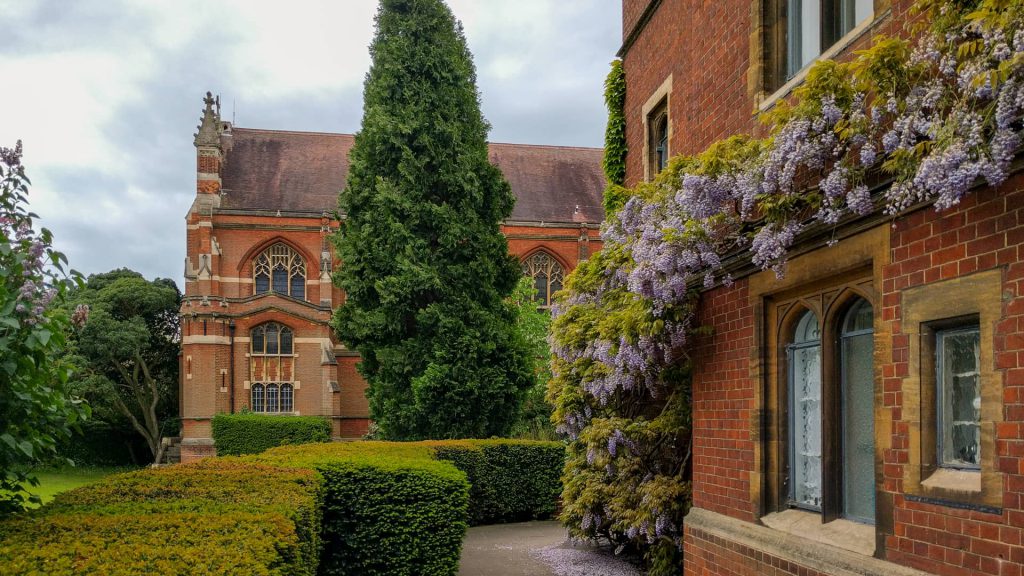 Much has changed since 1882. The boathouse used by the Selwyn Boat Club is now a two-story, state-of-the-art facility with extensive gym and training facilities. Completed in 2015-16, the £2.2 million upgrade project was largely funded by former alumni and the Hermes Club. The new boathouse design was the 2017 winner of the RIVA East award for outstanding architecture.
Notable Alumni
Selwyn College's impressive alumni come from all walks of life and include several famous faces.
Sister College
Selwyn's sister college is Keeble College, Oxford, also established at the beginning of the 1870s.