Hughes Hall was established in 1885 as the Cambridge Training College for Women, with the intention of offering postgraduate educational studies. The first principal of the College was Elizabeth Phillips Hughes, for whom it is named.
Today, the College welcomes around 600 students, mainly at postgraduate level, to study a wide range of subjects and disciplines. The current president is Anthony Freeling.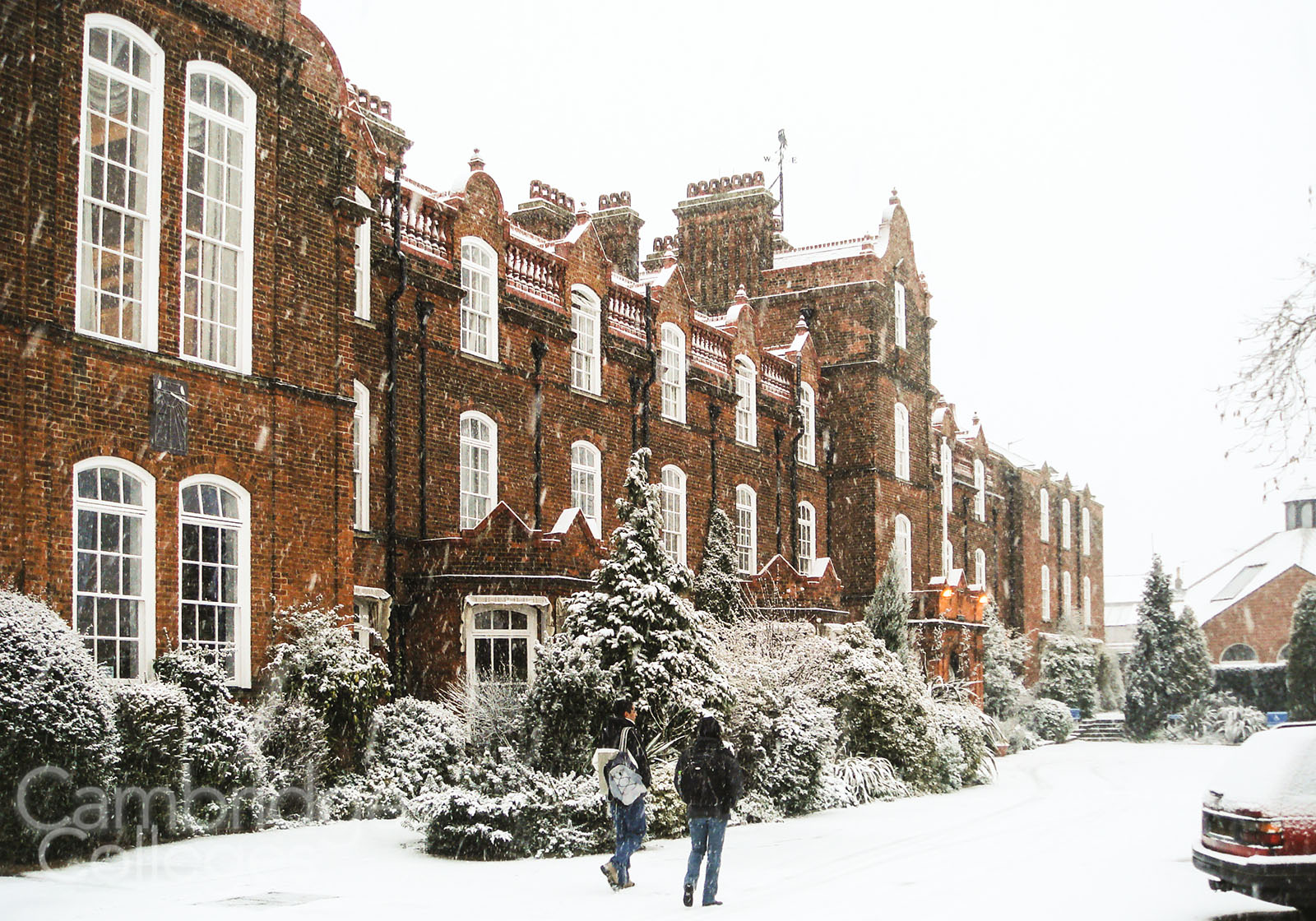 History of Hughes Hall
When the College was first established as a teacher training institution, it had space for just 14 women and was located in a cottage in the village of Newnham, on the outskirts of Cambridge.
However, the blossoming educational facility was given support from its first principal's former college, Newnham College.
The Cambridge Training College for Women also received vital backing from James Ward, a Trinity College fellow. This gave the College the funding it needed to purchase new purpose-built premises on the site it still occupies today.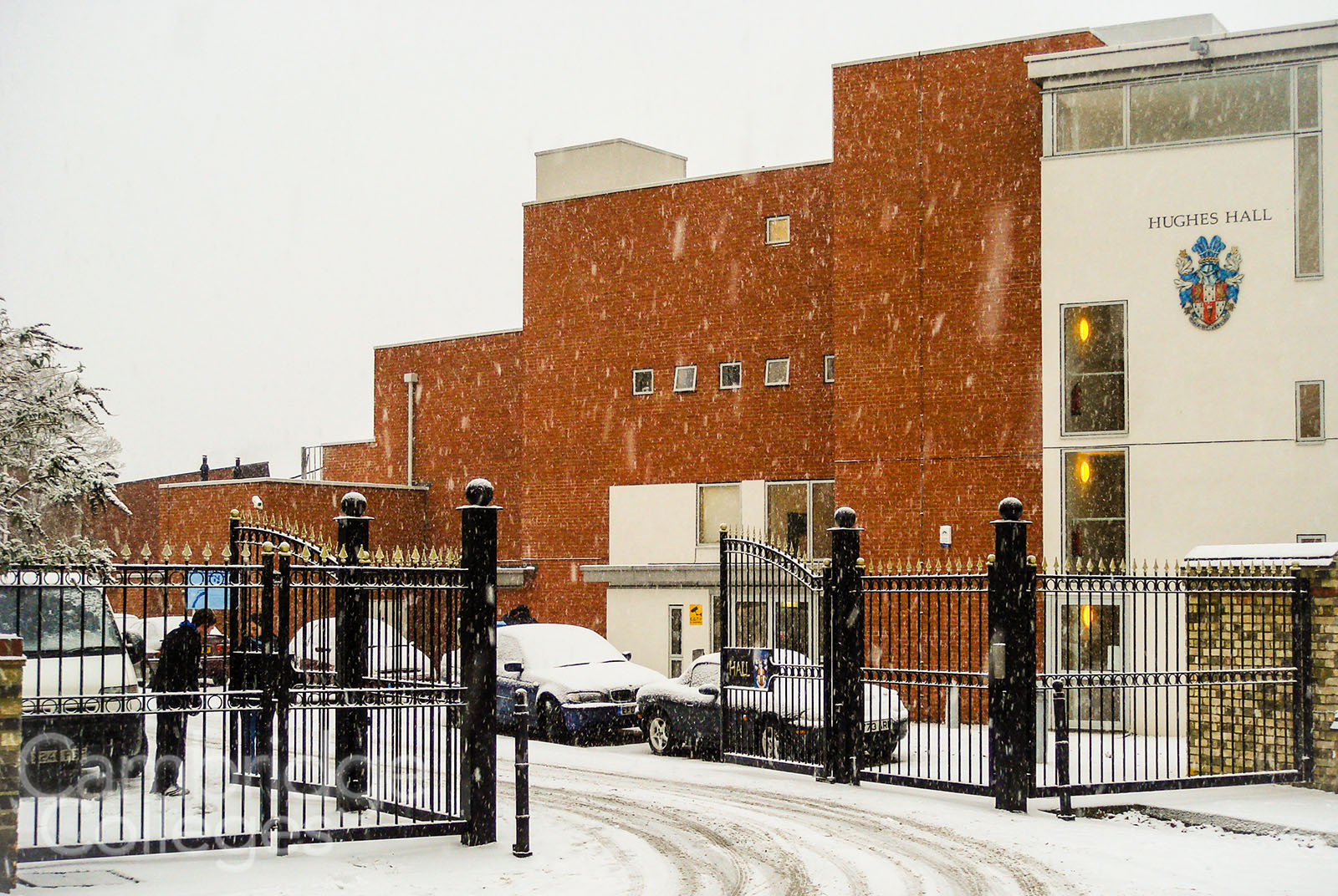 In 1949, the College was formally recognised as an institution of the University of Cambridge, and it was renamed Hughes Hall in honour of Elizabeth Hughes.
Since 1973, the College has admitted both men and women as students, and the College no longer focuses solely on teacher training. In 2006, Hughes Hall was granted full university status by Royal Charter, along with a number of the other constituent colleges.
Location and Facilities
The buildings of Hughes Hall are located along the northernmost edge of the Cambridge University Cricket Club, and many of the site's rooms have open views of Fenners cricket ground.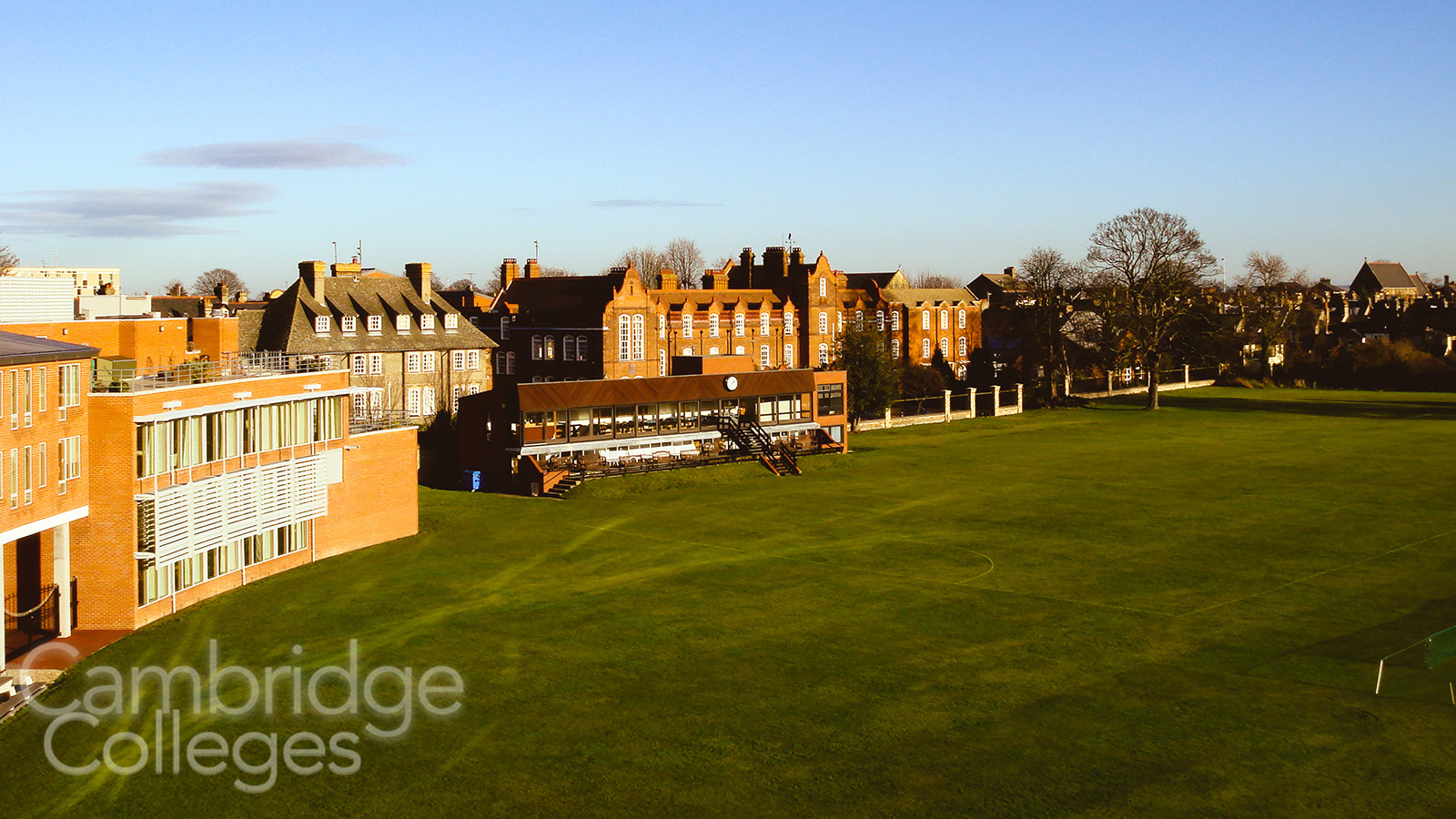 Unlike many of the Cambridge colleges, the gardens and lawns of Hughes Hall are not restricted to fellows only – instead they are open for all students to enjoy.
Most accommodation is provided for students on the main site, although the College also owns some houses close by. These are often occupied by postgraduates and resident fellows.
There is a fitness centre available on site for the use of students, though many opt to use the nearby public sports facilities which are just a few minutes from the main site.
A swimming pool and gym are close by, and students can also try out for the college's many sports teams – rugby, rowing and soccer are just some of the games in which Hughes Hall excels. The (recently disbanded to form two separate boat clubs) Hughes Hall/Lucy Cavendish Combined Boat Club, which used to use Emmanuel College boat house as a base, regularly produced competitors for the annual Oxford-Cambridge boat race.




The student population at Hughes Hall
Hughes Hall is one of four Cambridge colleges which only admits mature students. Those applying to study at Hughes must be 21 or older at the time their studies will begin.
The other Cambridge colleges that also have the same admissions policy are: Lucy Cavendish, St Edmund's and Wolfson. Hughes Hall is the oldest of these four colleges that only admit mature students.
There are around 90 undergraduates, while 500 places are allocated to postgraduate study. The College also welcomes researchers along with resident and visiting fellows, making up a well-rounded community of older students at all levels of their academic journey – and everyone at the college is afforded the same privileges, regardless of status.
The student demographic at Hughes Hall is extremely diverse, with over 60 nationalities represented.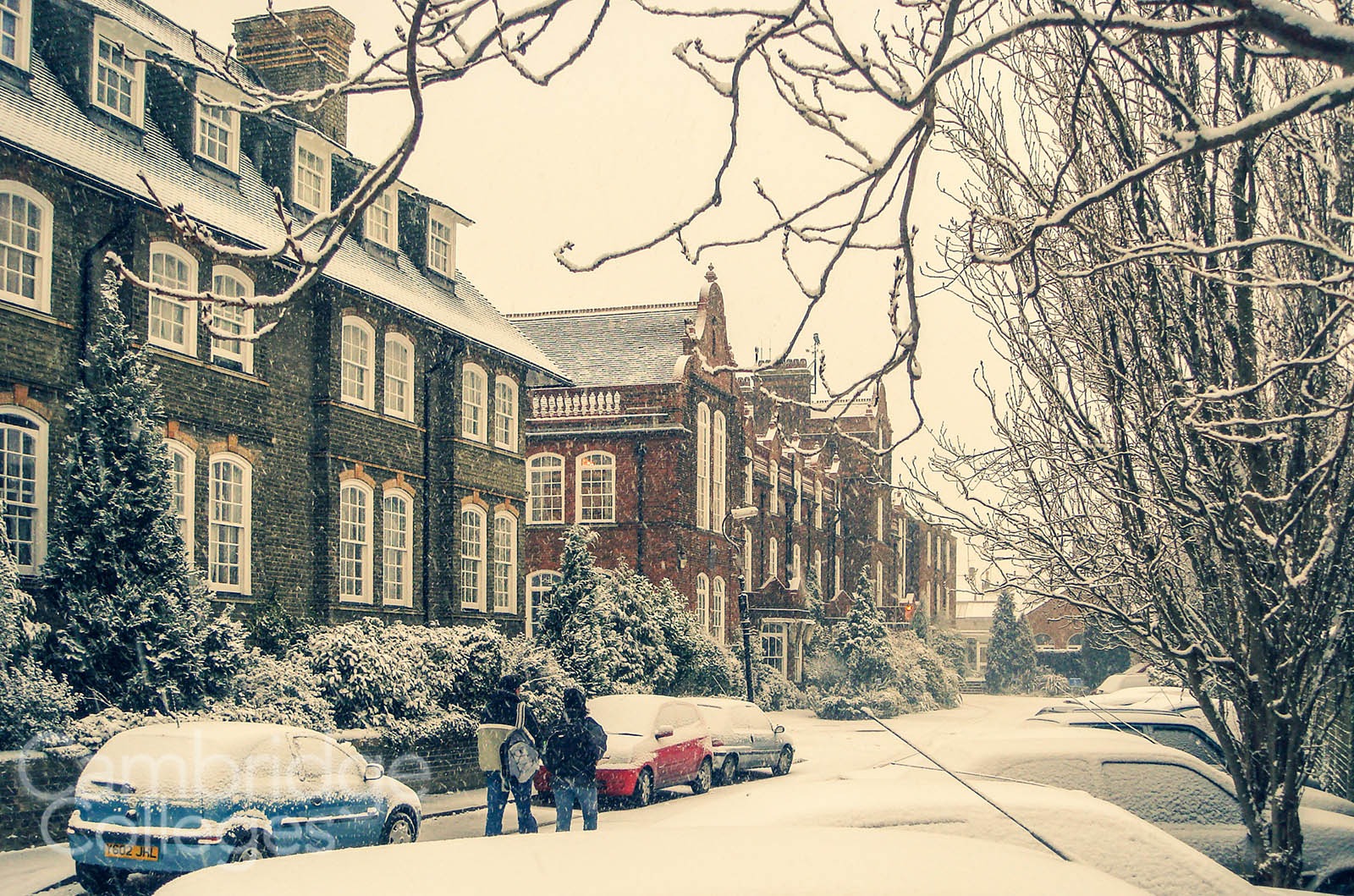 Notable Hughes Hall alumni
As noted previously, Hughes Hall has a renowned rowing club and is known for producing some very talented athletes.
A number of political figures are also among the college's previous students, including :
Hughes Hall heritage
The motto for Hughes Hall is 'learn in order to serve' ('Disce ut Servias'). The shield representing the college features a pattern of furs, or ermines, along with a torch and two owls. The college scarf is navy with sky blue and white stripes, and the Hughes Hall sports teams wear these colours at home. In 1973, the college opted to switch from 'principal' to 'president' when naming its most senior member – a tradition which remains today.
Sister College
Hughes Hall is partnered with Linacre College – one of the 38 colleges of Oxford University (aka the other place).