Fitzwilliam College (or Fitz as it is more often known) was founded in 1966 out of the Non-Collegiate Students Board, known as Fitzwilliam House (itself founded in 1869).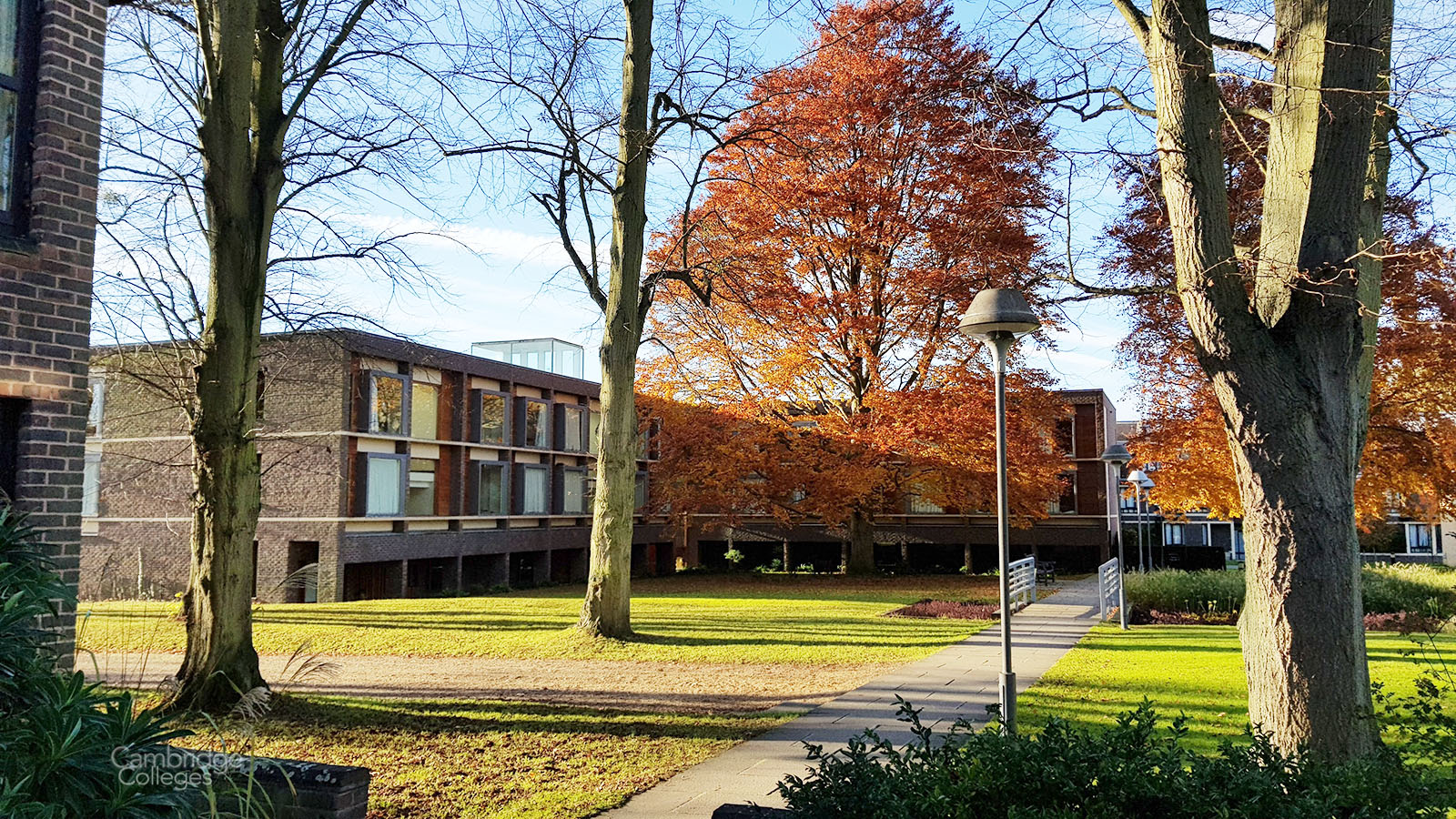 Accessibility
Fitzwilliam House was created to provide undergraduates unable to afford membership of a college a place to study.
Fitzwilliam College continues this tradition of accessibility to this day; it boasts a high proportion of state school students (70-75 %) and grants a small number of "low-entry" offers to gifted students from impoverished backgrounds.




Fitz prides itself on having a welcoming and friendly atmosphere particularly to those students who feel intimidated by the Cambridge mystique.
Location
In 1963, the original incarnation of the institution, Fitzwilliam House relocated from its location opposite the Fitzwilliam museum, to the College's current site, located between Huntingdon Road and Storeys Way. The site is some ten to fifteen minutes walk from Magdalene Bridge, up Castle Hill.
Buildings and Grounds
The first buildings on the new site were designed by Sir Denys Lasdun, who also designed the 'Typewriter' building at Christ's College, and are somewhat reminiscent of a 1960s car park.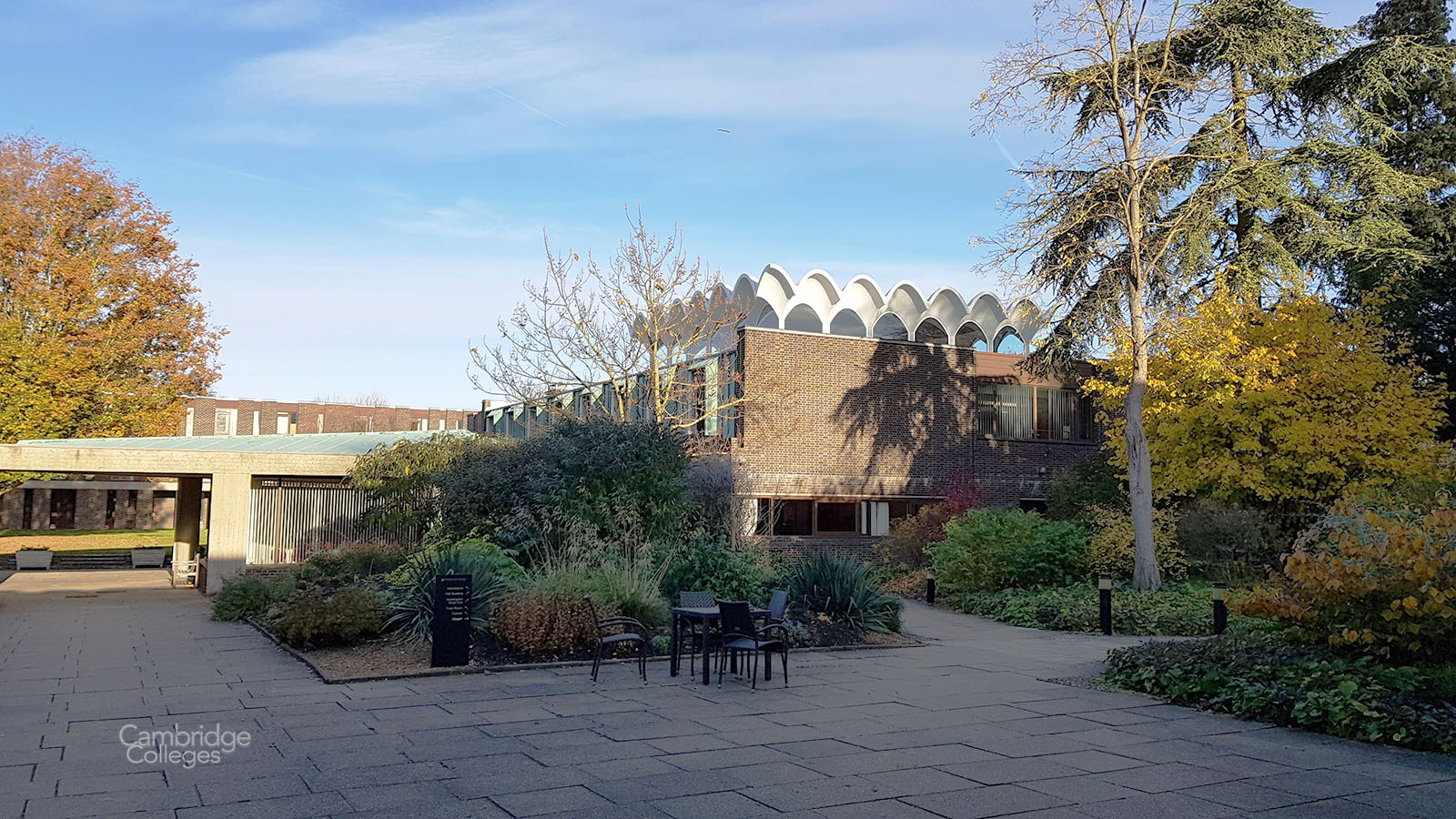 However, Fitz is said by some to be like an ugly person – beautiful on the inside – the red brick exterior housing wonderful gardens.
There are even reports of a deer living amongst the trees and flowerbeds, although these sightings usually occur in the early hours during the few days after exams have finished…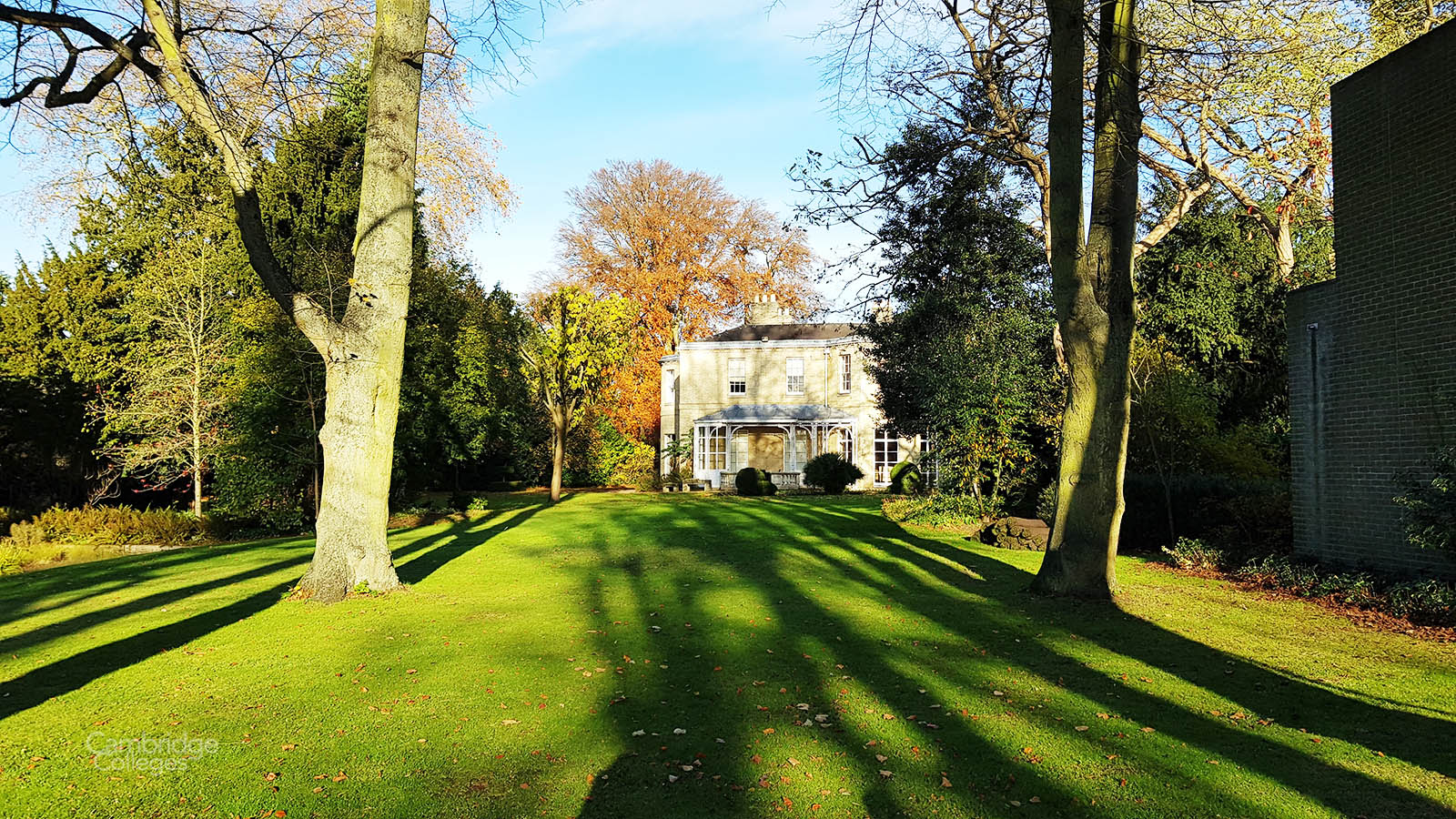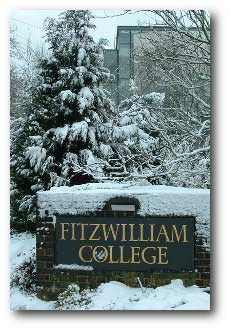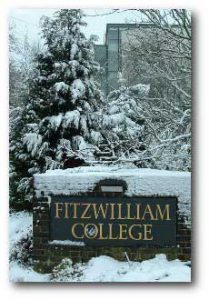 The College buildings have been undergoing many improvements in recent years and a new library and IT facility are among the additions to the College's facilities in its new home.
Fitz forms part of the triumvirate of "Hill Colleges" (along with Churchill and Murray Edwards) which have various musical and theatrical collaborations as well as a feeling of solidarity against the stuffiness of the older town-colleges.
College Mascot
Often known as Fitzbillies (not to be confused with the famous Cambridge restaurant) or Billy-goats, the College mascot has become the goat and they can often be seen dotted around the grounds of the College: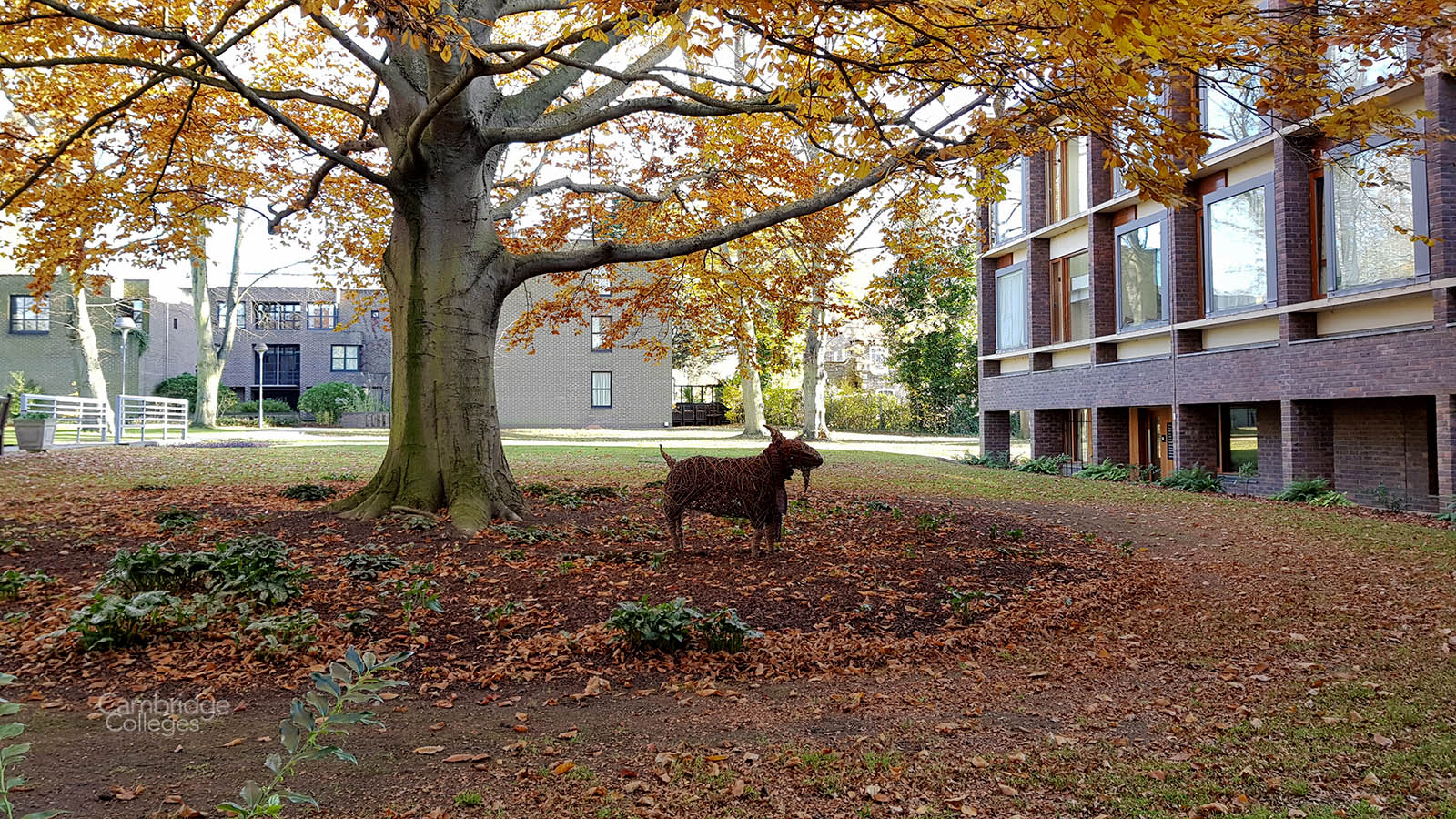 Famous alumni
Thanks to the College's focus on academic ability, rather than wealth or social status, the Fitzwilliam College has an extremely strong academic record.
Fitzwilliam College's most notable alumni include:
Former Chancellor of the Exchequer Norman Lamont
TV historian David Starkey
sporting greats such as cricketer Derek Pringle
and rugby player Alastair Hignell
and the College boasts 6 Nobel prize winners.
For more information about the College and their opening times please visit their website