Twilight at the museums is a free, annual event held by the Cambridge University Museums.
An after hours event it's intended to encourage families to visit, explore and enjoy 14 different Cambridge University Museums and collections.
This year it was held on the Tuesday 13th Feb, from 4-30 to 7-30pm, during half term week and coinciding with the E-luminate festival.
Normally it's held on a Wednesday but it was moved back a day this year, perhaps so as not to clash with Valentine's day?
These excellent photos and video from the event have been created by Julieta Sarmiento, a 4th year PhD student at the Department of Zoology, at the Dr Hedwig Insect Communication Lab. Find more of her photos on Instagram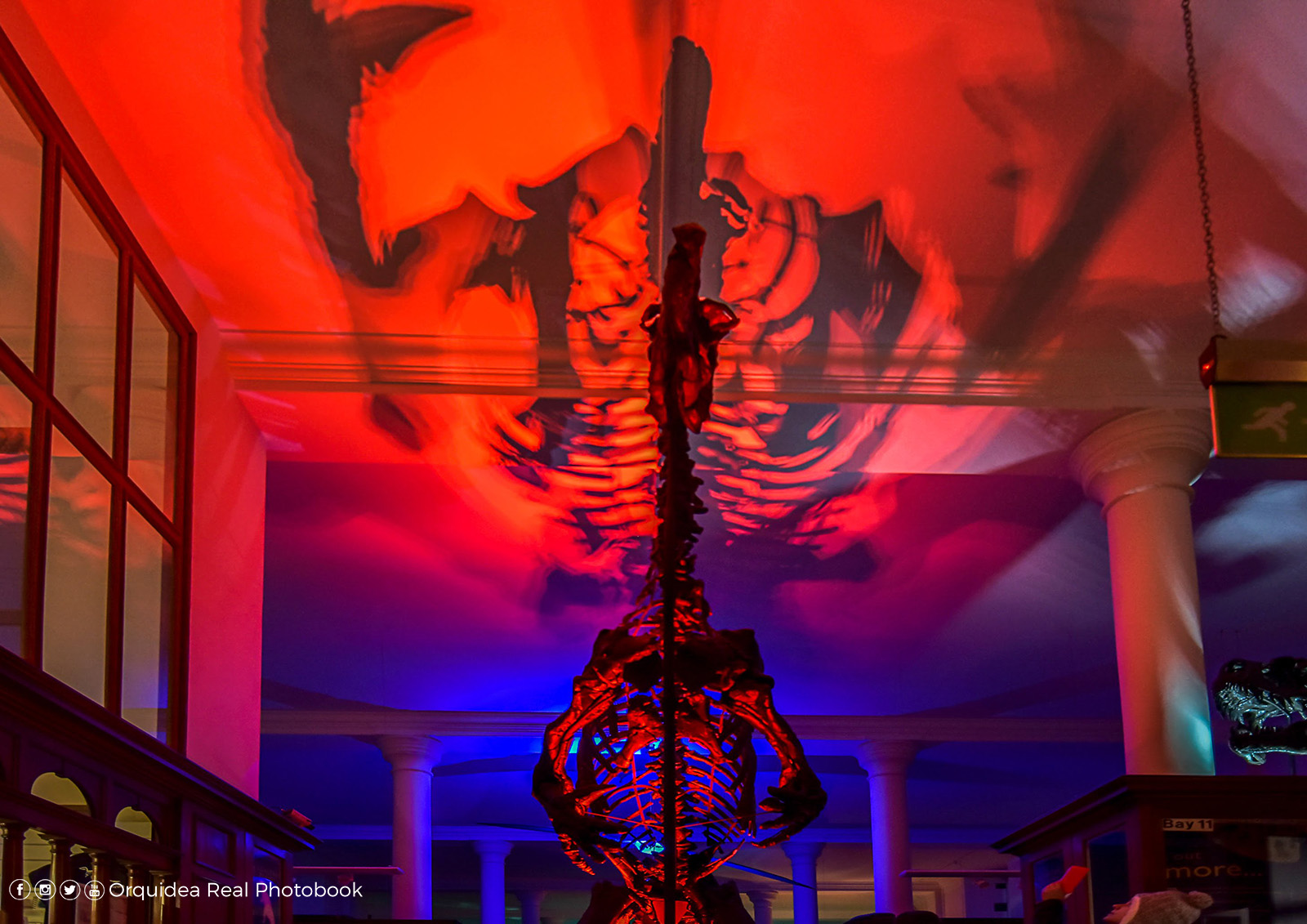 The venues involved are mainly located in Cambridge, but also as far afield as Wisbech, St Ives and Newmarket:
All Saints Church
Jesus Lane
Neon Navigation
What's that fluorescent figure? Can you find them all? Use our UV torches to find hidden creatures around the church; make shapes and patterns with our light boxes; or tell a story using our shadow puppets.
Museum of Cambridge with the Cambridge Museum of Technology
Castle Street
Can you keep a secret?
Join the Museum of Technology for this pop-up event at the Museum of Cambridge. Have a go at deciphering some of the codes that people have used to keep secrets in the past and design your own devilishly difficult cypher.
Kettle's Yard
Castle Street
Actions Alight!
Pick up your special Twilight Trail designed by illustrator Joe Lyward and explore the exhibition Actions: the image of the world can be different. Discover our new gallery and learning spaces after dark.
Sedgwick Museum of Earth Sciences
Downing Street
Fabulous Fossils and Where to Find Them
Search amongst the shadows to spot our new Ice Age wonders and explore the rest of the Museum under the cover of darkness. From fabulous fossils to marvellous minerals – can you find your favourites in lights?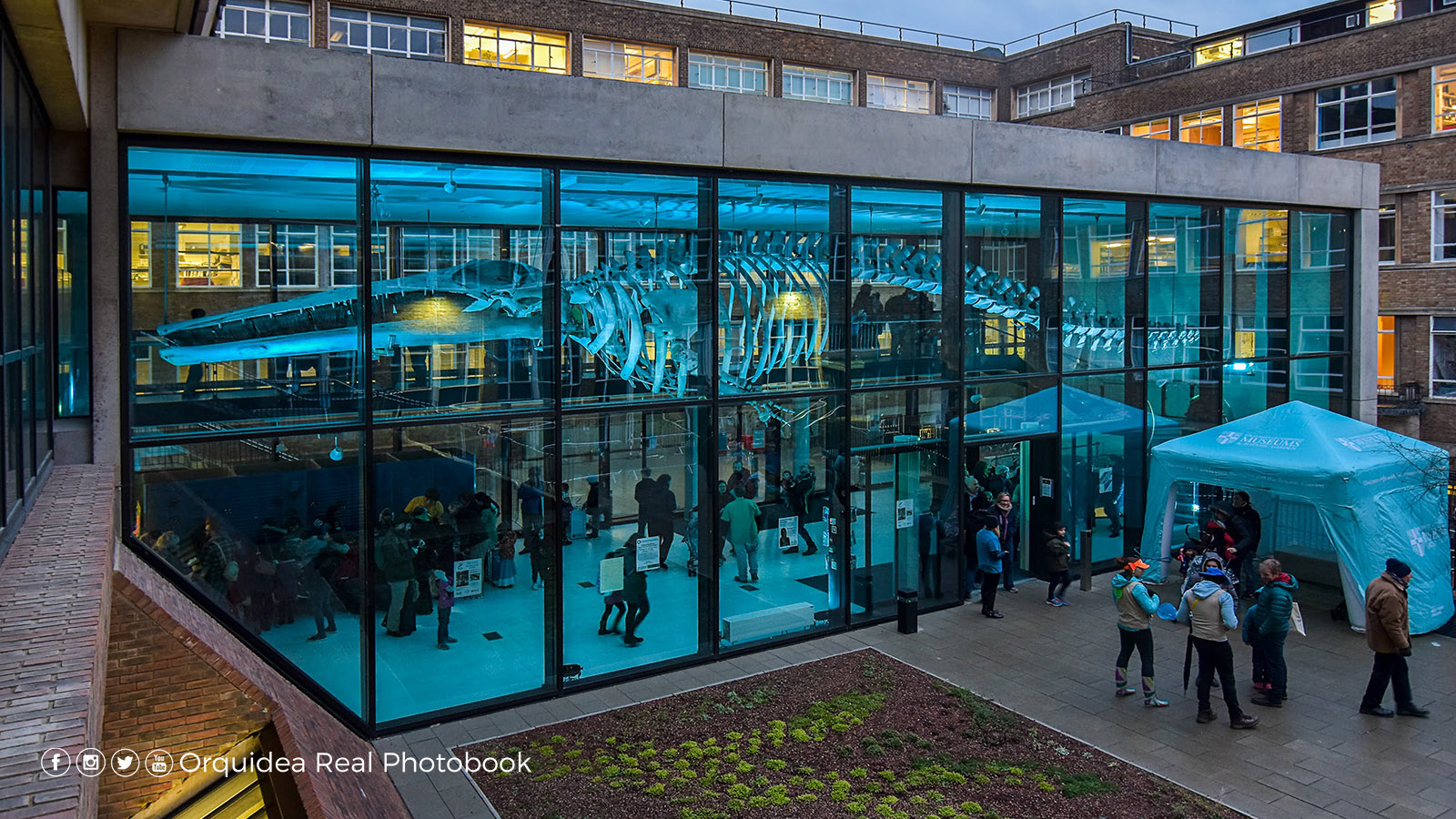 Museum of Archaeology and Anthropology
Downing Street
A-MAA-zing Technicolour Objects
The objects at MAA are decorated with every colour of the rainbow. How many different colours can you find on our torch trail? Try changing the colours of our objects with different kinds of light.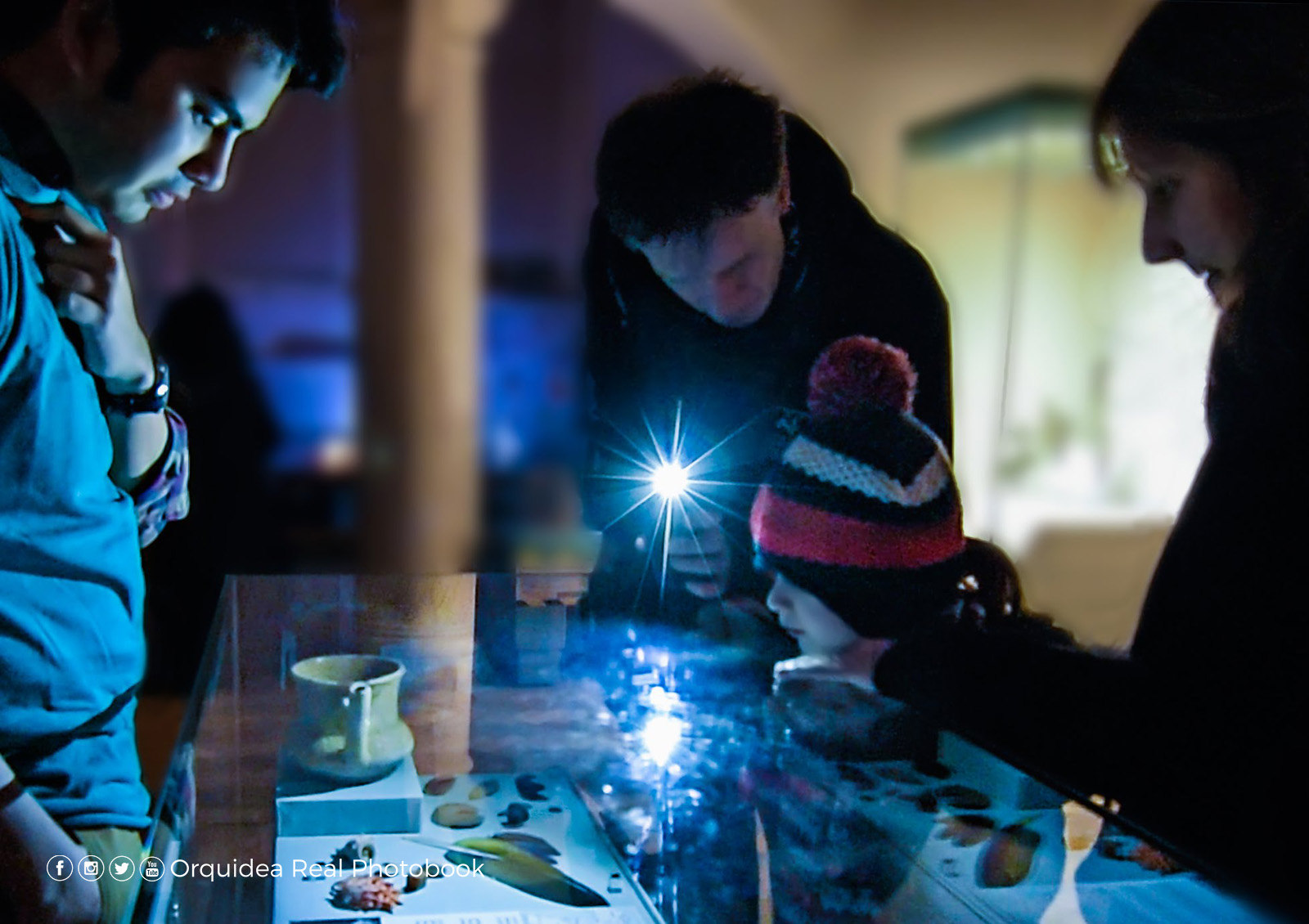 Whipple Museum of the History of Science
Free School Lane
Eclipse Expedition
Darkness has descended… Join historic explorers in a trail that will take you on a scientific expedition, gathering vital equipment and travelling across distant lands to observe a rare solar eclipse!
The music credit on the video is Ehrling, Chasing Palmtrees. YouTube channel Orquidea Real Photobook
Museum of Classical Archaeology
Sidgwick Avenue
Statues in the Shadows
WANTED: intrepid explorers to look round the Museum after dark. The statues will be spectacularly lit up, but you'll still need your torch for those shady corners…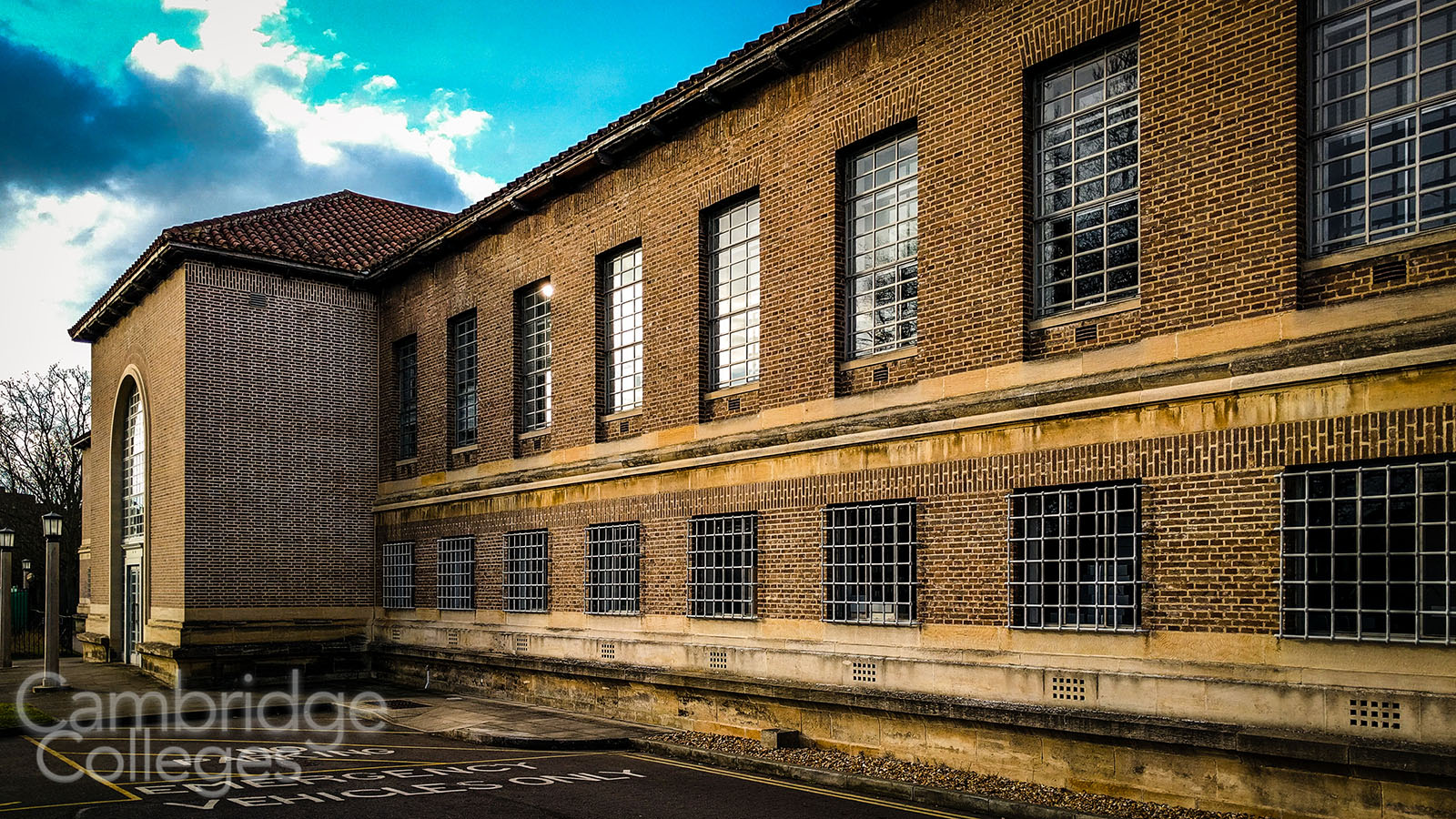 University Library
West Road
Rocks, Fossils and Maps
Become a geological pioneer for the night and find out how we used to imagine the world beneath our feet. Discover fossils, rocks and extraordinary maps and explore the exhibition Landscapes Below.
The Polar Museum
Lensfield Road
Meet the Explorers
New for this year – meet some of the characters that have made polar history whilst exploring the museum under cover of darkness! Meet Lady Jane Franklin who spent years searching for her husband, lost in the Arctic. Not to mention Captain Robert Falcon Scott himself and even some modern polar explorers!
Cambridge University Botanic Garden
Brookside
Orchid Adventure
Visit the Garden's glasshouse range and hunt for orchids after dark… Find out about the different parts of the plant from their spongy roots and clever water storage, to their upside down flowers and teeny tiny seeds.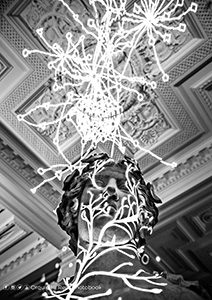 Fitzwilliam Museum
Trumpington Street
A Kaleidoscope of Colour
Can you touch, hear or taste colour? How can it change how you see things? Enjoy special pigment demonstrations, musical performances, interactive play and dazzling projections and experience the collection through a range of colour.
Farmland Museum & Denny Abbey
Ely Road, Waterbeach (A10)
Fenland Imps and Fairies
Discover the enchanted creatures of the local Fens. Enjoy trails and crafts themed on these magical beings.
Cambridge Science Centre
44 Clifton Road
Light fantastic!
Get hands-on with the mysteries of light and colour. What will you discover with our special exhibits and mini-demos in the dark?
Further Afield
Wisbech & Fenland Museum
Museum Square, Wisbech
A Night at Wisbech Museum
Explore darkened corners around this original Victorian museum where shadows creep amongst the mummified hands, fossils and skeletons. Be on the trail of the hidden skulls as you become a mini explorer amongst the displays. There will also be storytelling in the spectacular Victorian library as you step back in time…
The Norris Museum
The Broadway, The Old Riverport, St Ives
The Norris at Night
Experience The Norris Museum in a whole new light! Bring your torch to explore the darkened galleries – what will you discover? Creative crafts and light-themed sensory play for all ages.
National Heritage Centre for Horse racing and Sporting Art
Palace House, Newmarket
Gallop around the Galleries
Explore the Museum galleries after dark for FREE. Discover the history of the Sport of Kings with our special Twilight Trail
Join In
Want your work featured on our blog? Why not write for us or get in touch to discuss other ways of collaborating.