Origins
The fourth oldest College in the University of Cambridge, Gonville and Caius (now more frequently known as 'Caius'––pronounced 'keys') was originally founded in 1348 by Edmund Gonville, Rector of Terrington St. Clement, Norfolk. The original name of the College was Gonville Hall.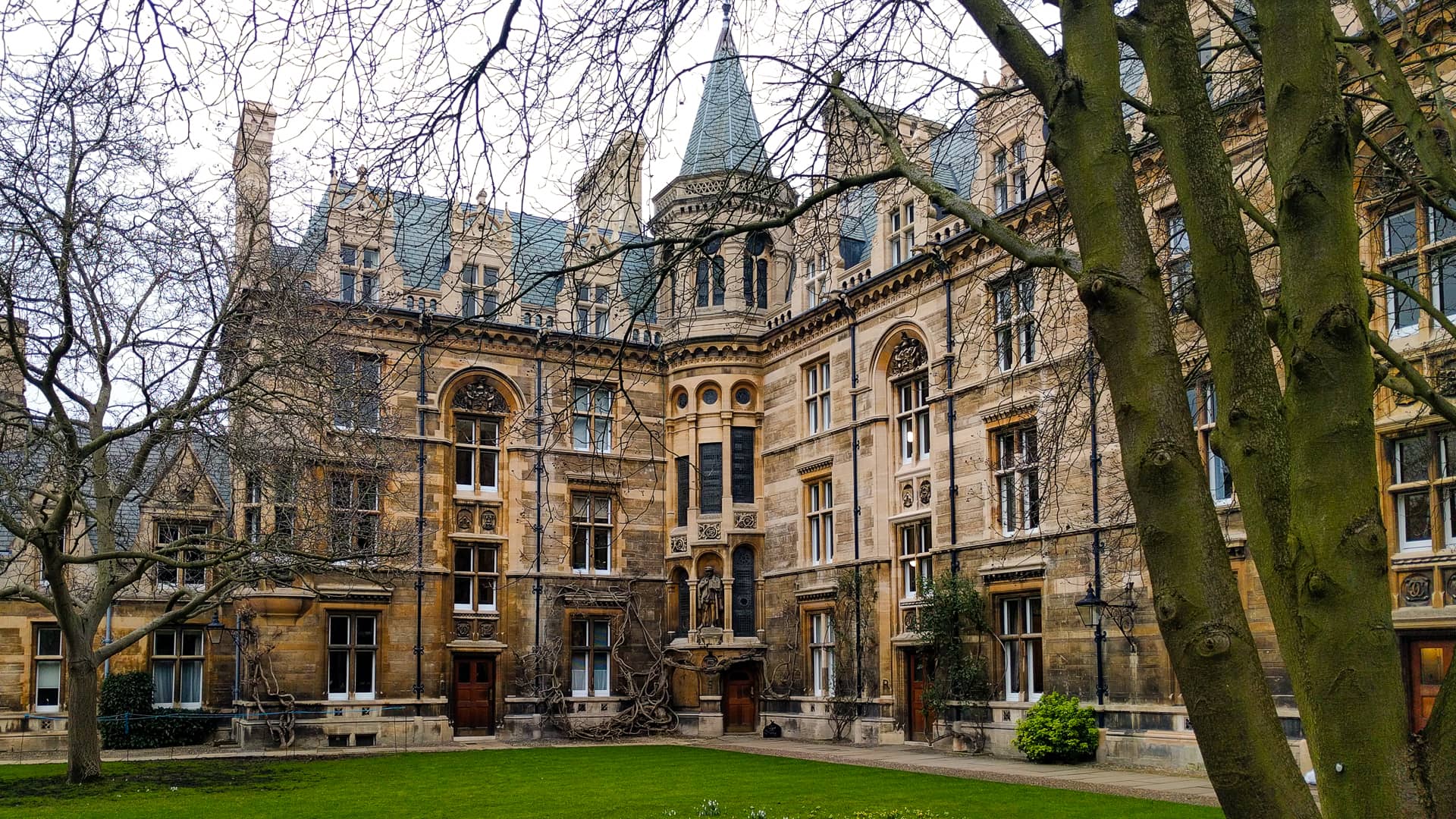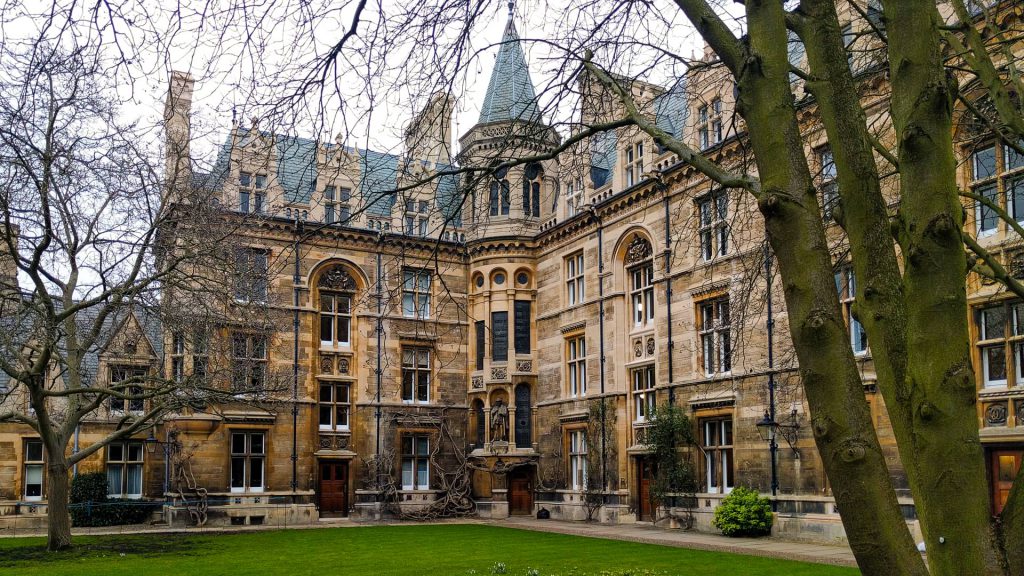 Only Peterhouse, Clare and Pembroke Colleges have been in existence for longer than Caius, as part of the University of Cambridge.
Following a period of financial insecurity and decline, the College was refounded in 1557 by physician and former student, John Caius as Gonville and Caius College. It was only thanks to his intervention that the College survived and it is perhaps fitting that the name is most often abbreviated simply to Caius these days.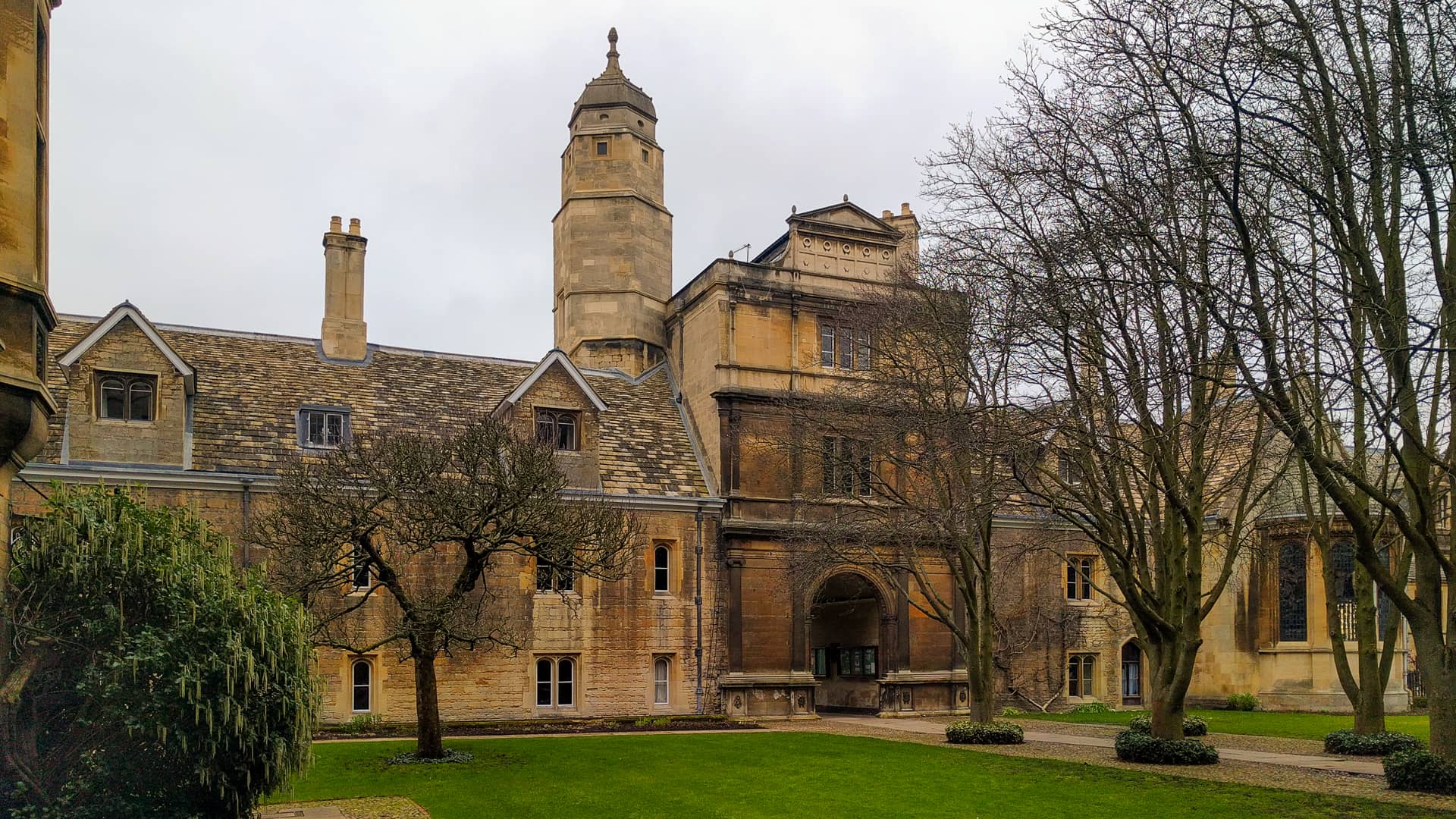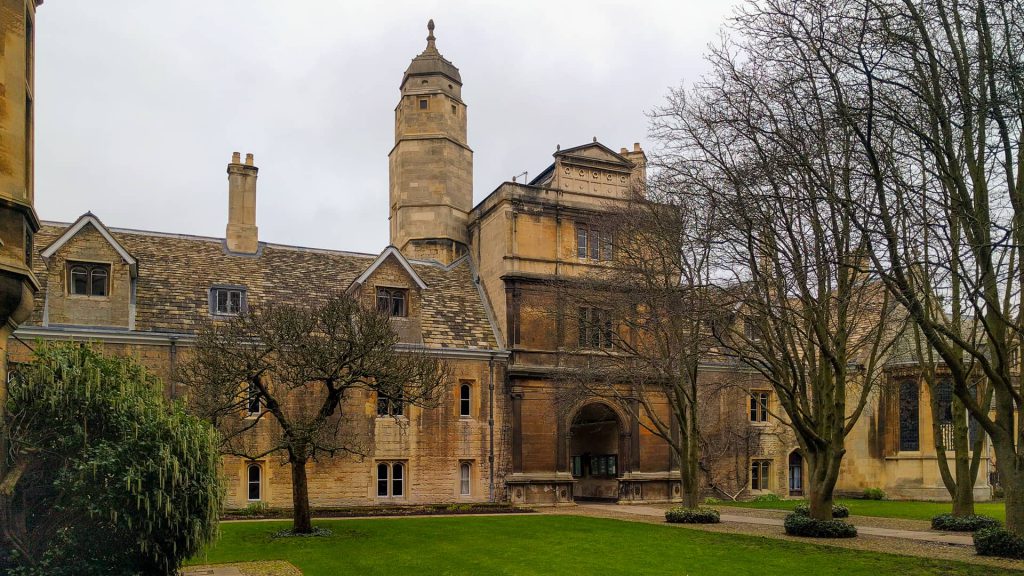 Following centuries of development and growth in fellowships and students, a massive period of expansion took place in 1840, resulting in the construction of many of the College's most notable facilities, including a new library, a larger Hall and numerous residential buildings. In 1979, Caius began accepting women into its Fellowship and student body. It now stands as one of Cambridge's largest, most inclusive Colleges.
Location
Gonville and Caius College abuts neighbouring Trinity College to the south, just off of Trinity Street in central Cambridge. It stands a mere five minutes from bustling Cambridge Market Square and its main offices are across the street from Cambridge University Press Bookshop. The main campus sits within Trinity Street to the east and offshoot road, Trinity Lane, to the north and west. A short walk along nearby Garret Hostel Lane takes visitors and students to the scenic banks of nearby River Cam.
Grounds and gardens
The initial construction of Gonville Court dates back to 1353 when the first buildings were erected. Fifty years later, the College chapel––the oldest purpose-built college chapel in either Cambridge or Oxford––was added, where it remains central to the campus to this day.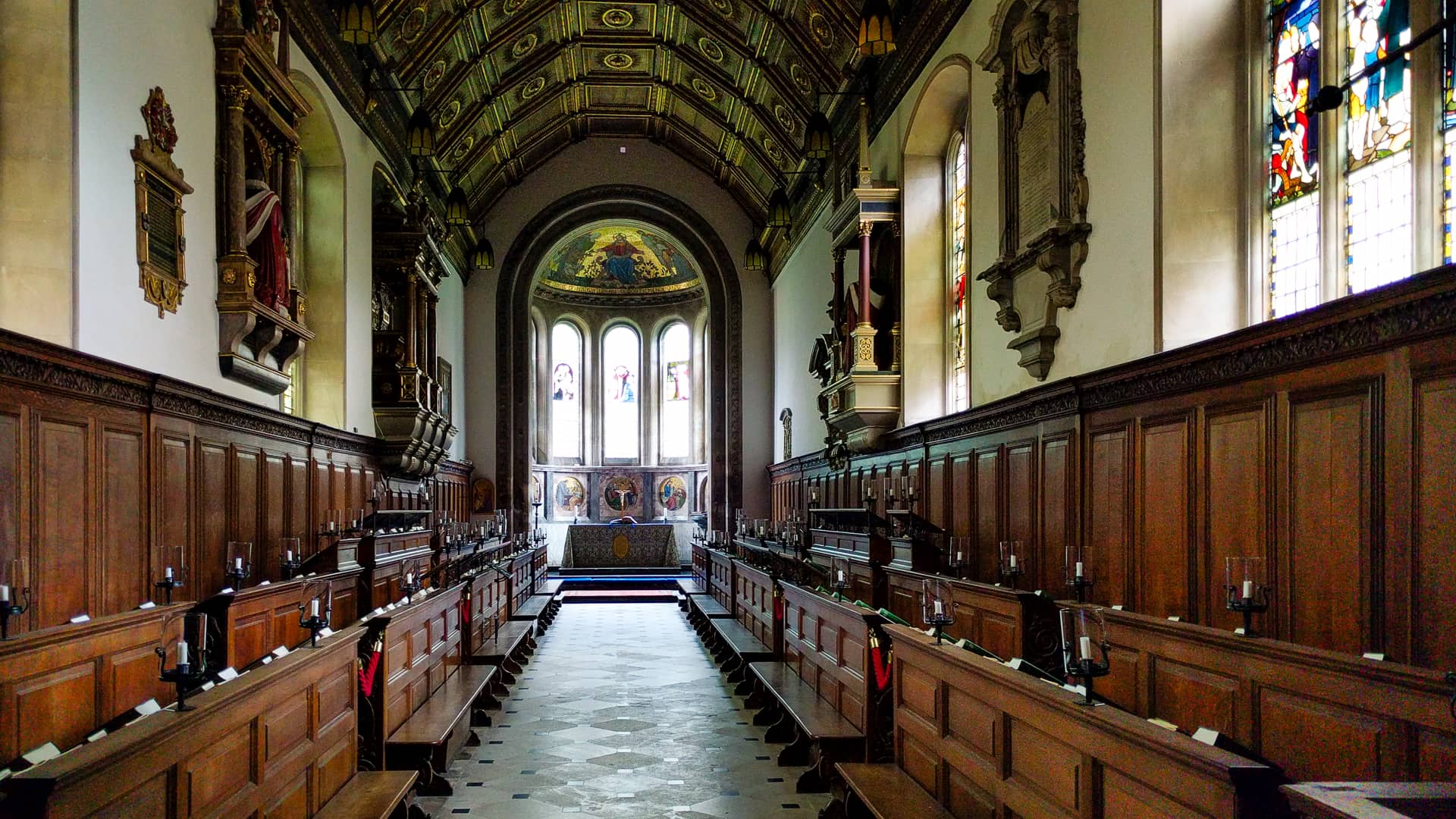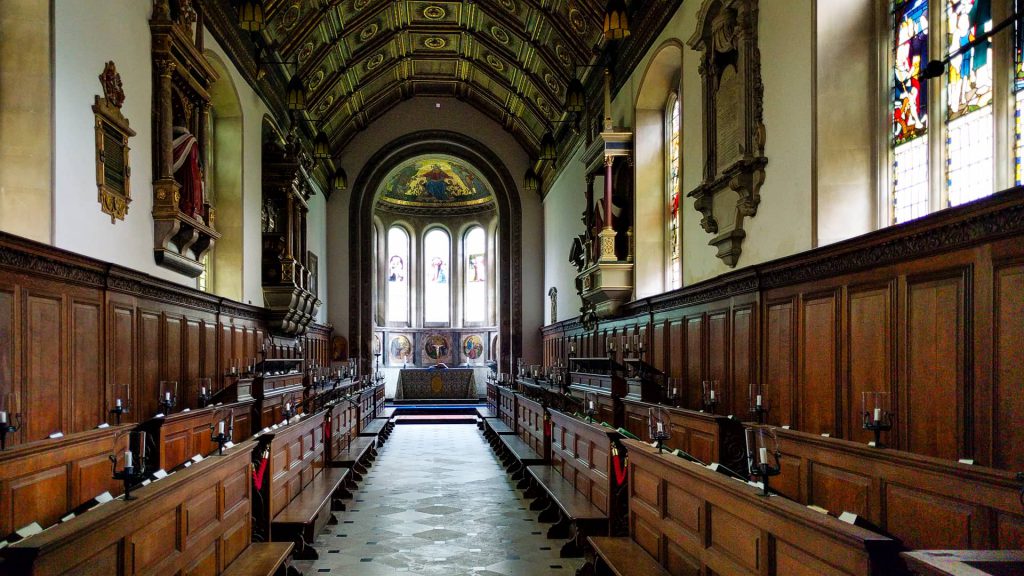 After the re-establishment, the building of Caius Court (which is currently separated from Gonville Court by the chapel and Entrance Hall (Master's Lodge) began in 1565, followed soon by the inclusion of an avenue of trees, planted by Caius himself, in what is now known as Tree Court.
The three gates
Caius also constructed three of the College's gates, all of which are meant to symbolise the students' path through academic life. The Gate of Humility (near Porters' Lodge) is arrived at by those during matriculation; the Gate of Virtue, through which students pass each day, sits in the College's centre; and, finally, the Gate of Honour, near the south side of Caius Court, is where graduating students pass through to neighbouring Senate House to receive their degrees.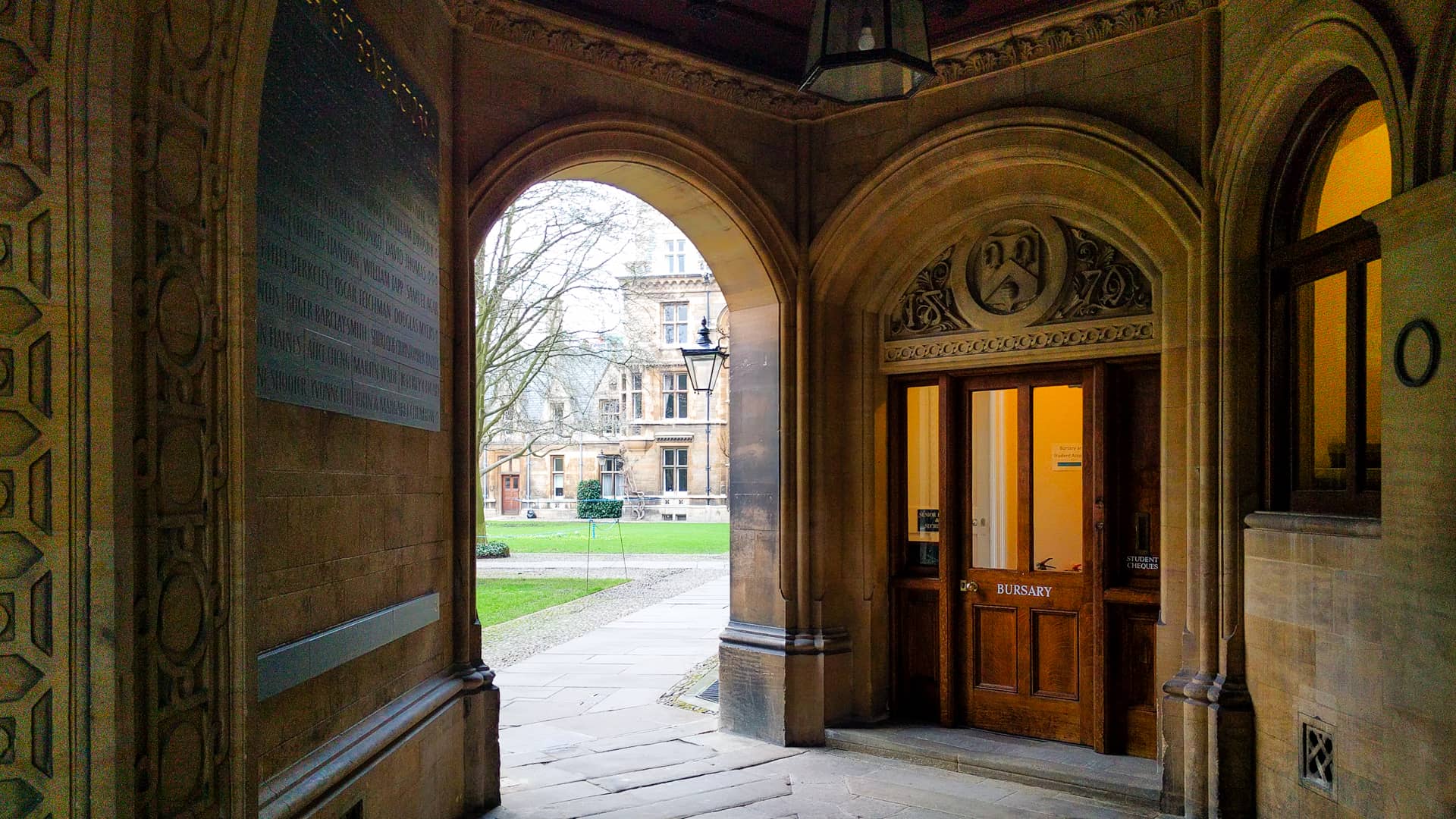 Originally one of the oldest libraries in Oxbridge, its origins dating back to 1348, College Library, housed in the 19th-century Grade 1 listed Cockerell Building since 1996, is an impressive example of neo-classical architecture, with its vaulted ceilings and expansive windows. The immense sanctuary is divided between the Upper and Lower Libraries. The Upper Library houses around 60,000 volumes of books and journals, while the Lower Library contains the College's special collections of manuscripts, early printed works and other rare materials.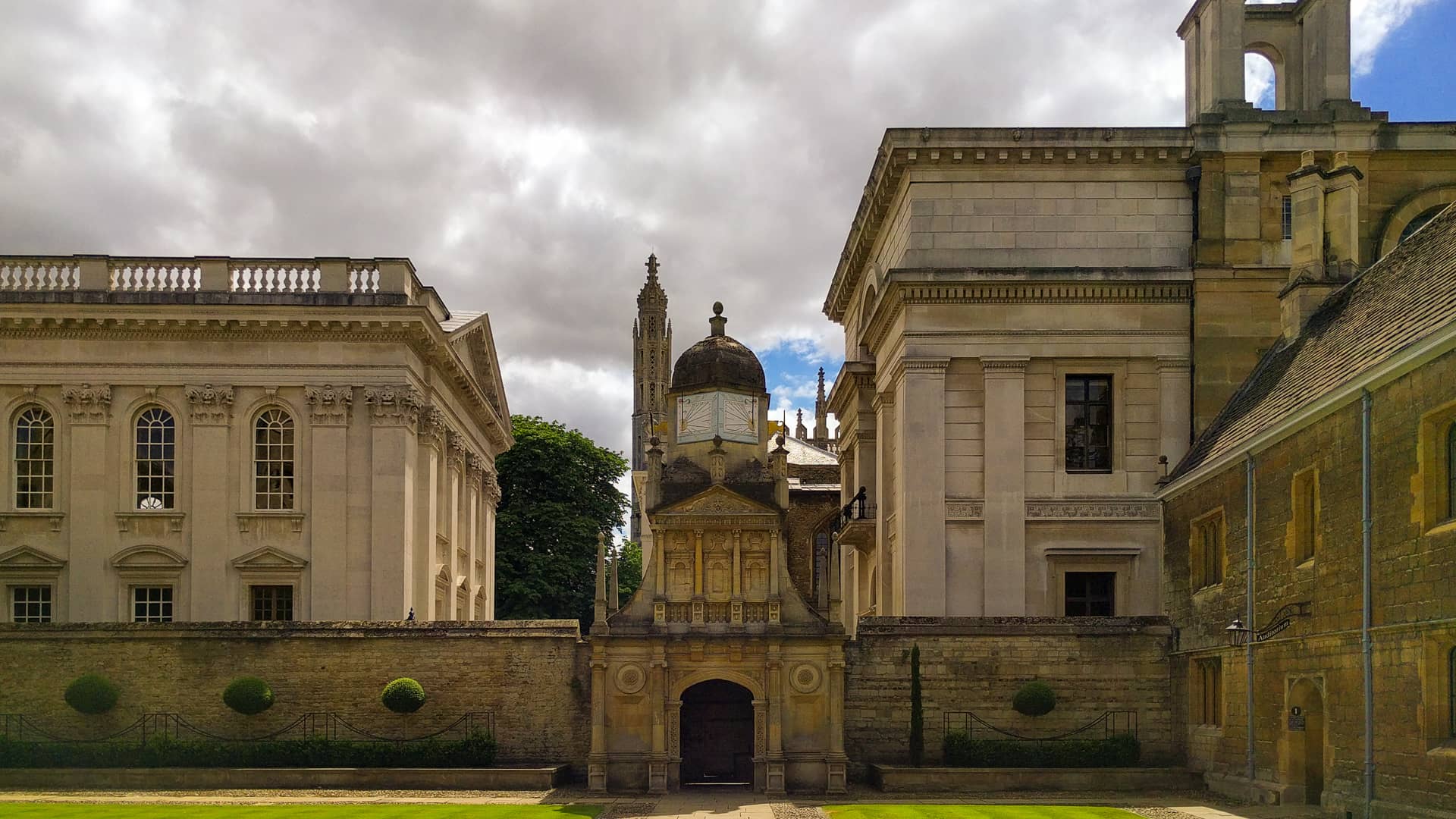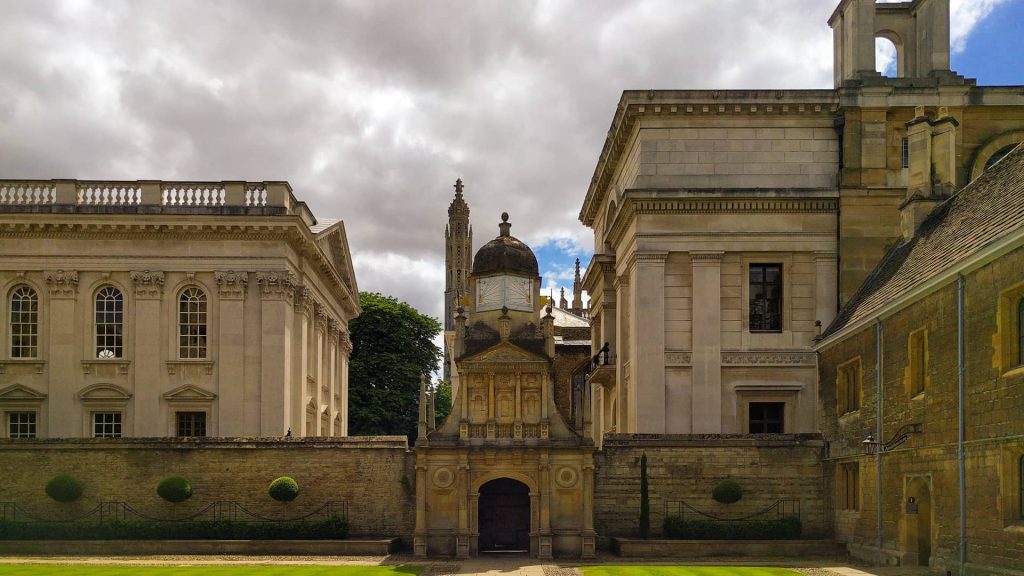 The classical façades of the buildings of Gonville Court (the oldest part of the College) were built in the 1750s, while the Old Library and the Hall, designed by renowned architect, Anthony Salvin, came in 1854, followed by lecture rooms designed by Alfred Waterhouse in 1884.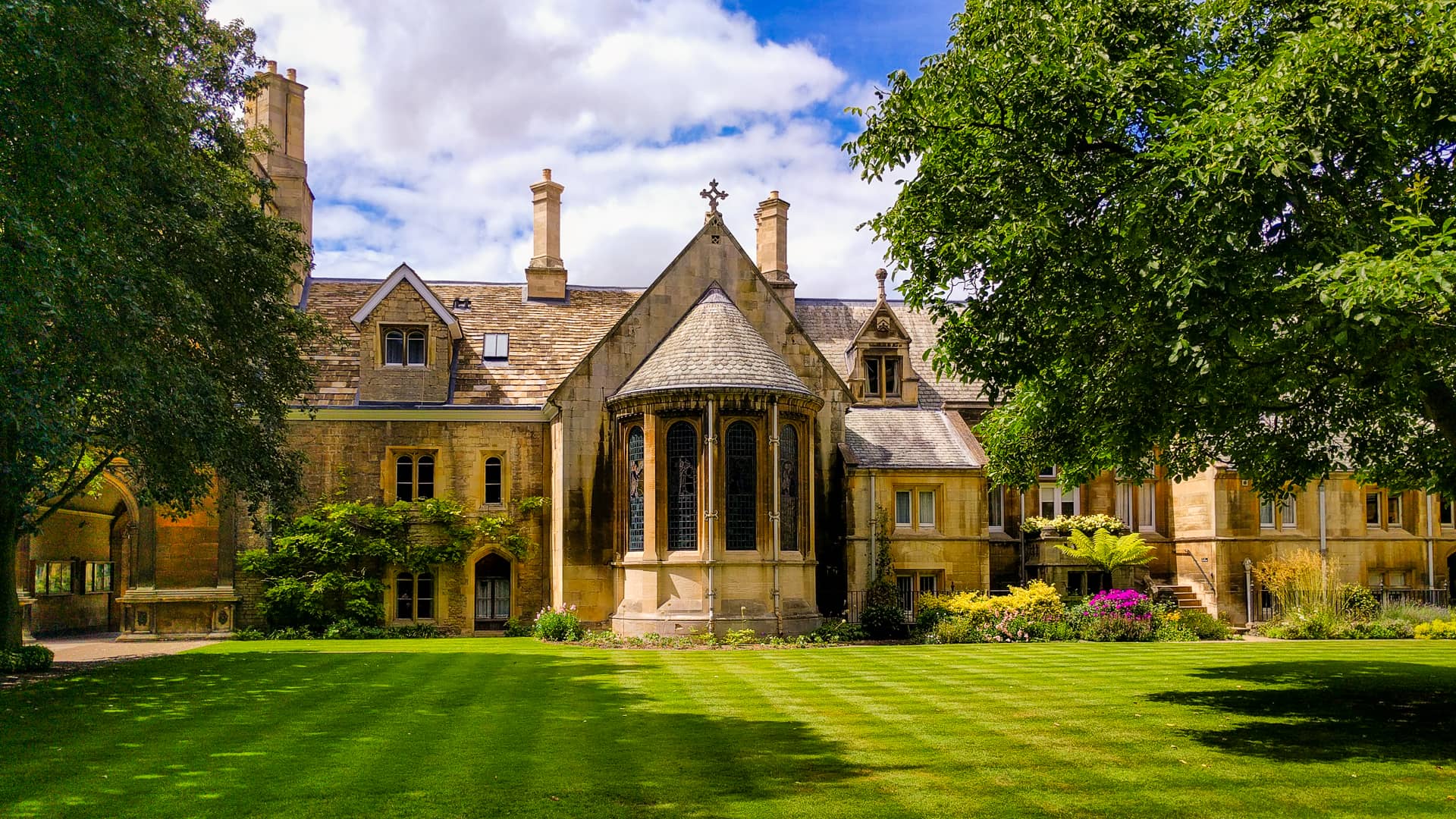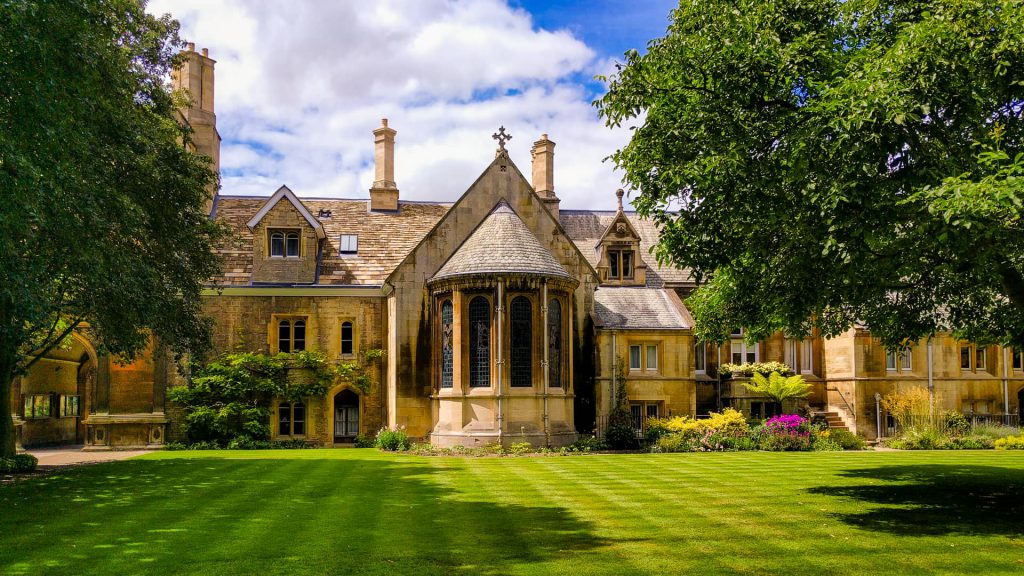 Collectively these original College buildings are often referred to as the Old Courts.
Despite newer renovations and updates, the campus remains one of the most scenic and historically impressive in Cambridge. In keeping with many of the University's traditions, it is generally accepted that only Fellows may walk on the grass at the College.
Sport
Caius has a strong sporting tradition for both men and women––whatever the sport, at whatever level. There are superior sports facilities on campus, which are available to all members, including a well-maintained sports ground at Barton Road. On offer are two squash courts, one hard and nine grass tennis courts, a cricket pitch, a pavilion, an all-weather synthetic grass court for basketball and a fully equipped gym.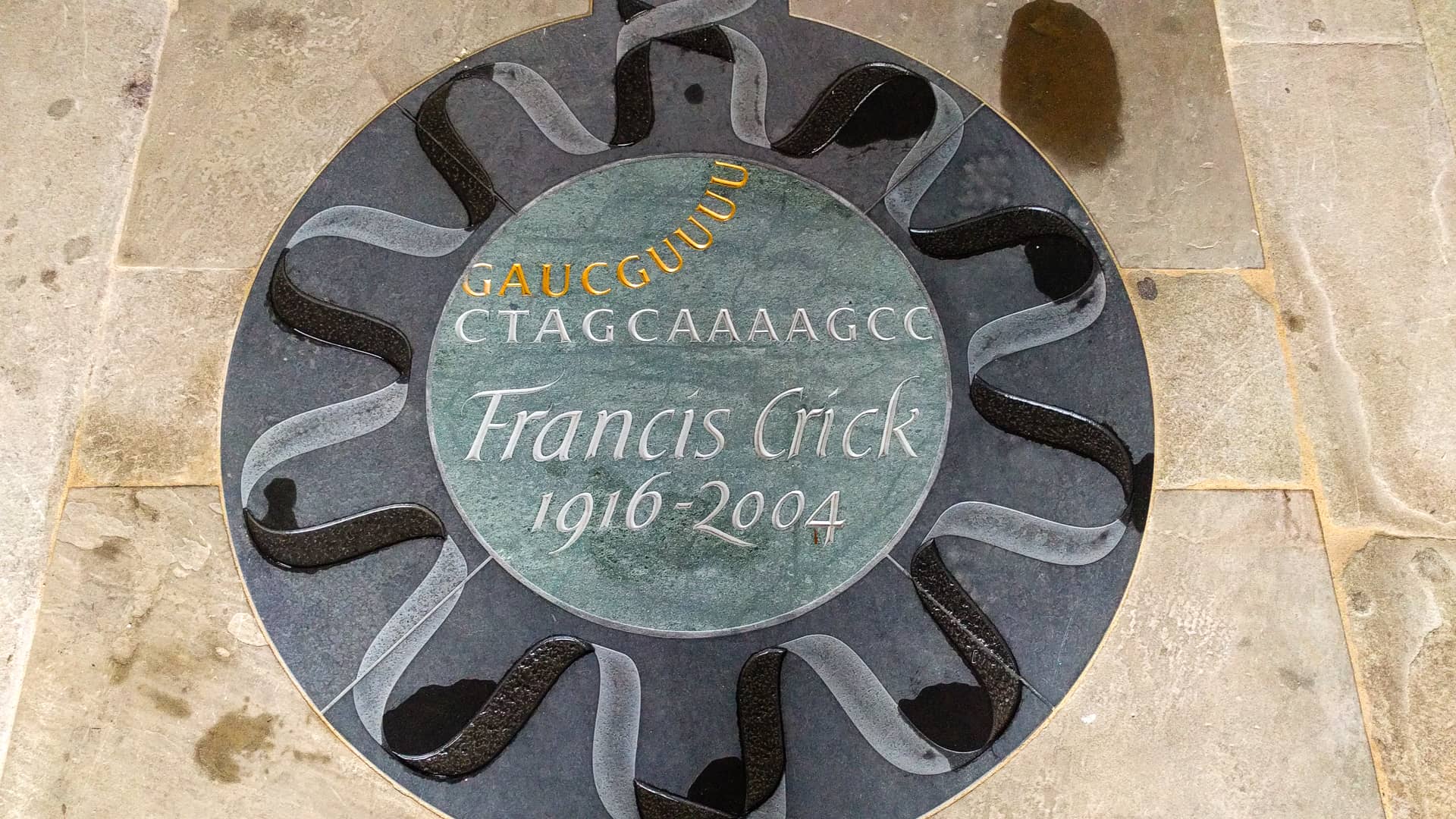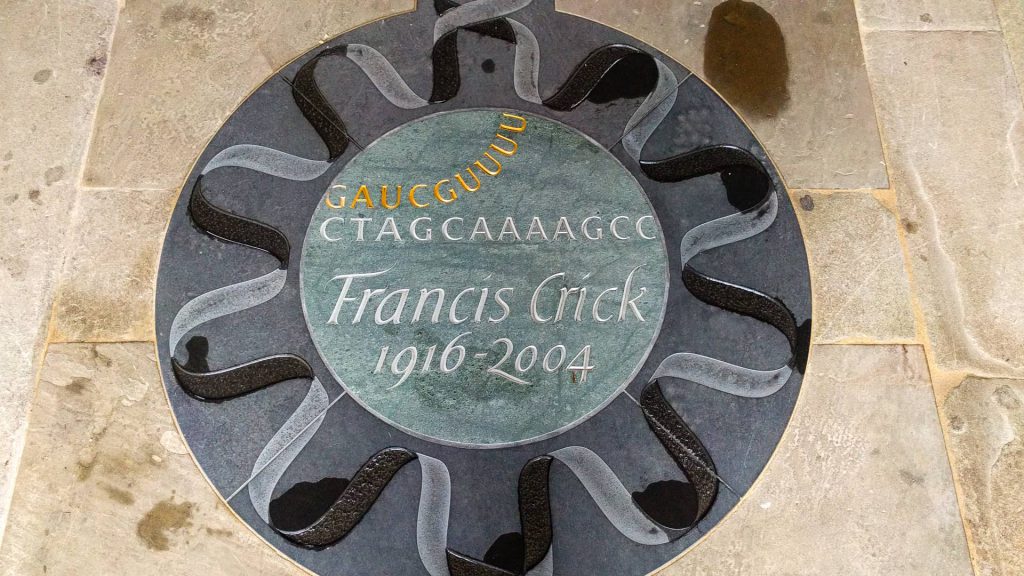 The College also boasts its own state-of-the-art boathouse––perfect for students interested in the traditional (and popular) past time of rowing. There are also College clubs for many other sports including rugby, hockey, football, athletics, even ultimate Frisbee.
Music
Gonville and Caius is known as a musical college, particularly because of its active music society and the famous College choir––one of the UK's leading collegiate choirs.
The history of the College choir dates back to the late 19th century, under the direction of composer Charles Wood. Since then, the group of choral singers––24 in total, plus 2 organists––has toured the globe extensively, garnering awards and prestige, as well as recording many acclaimed albums.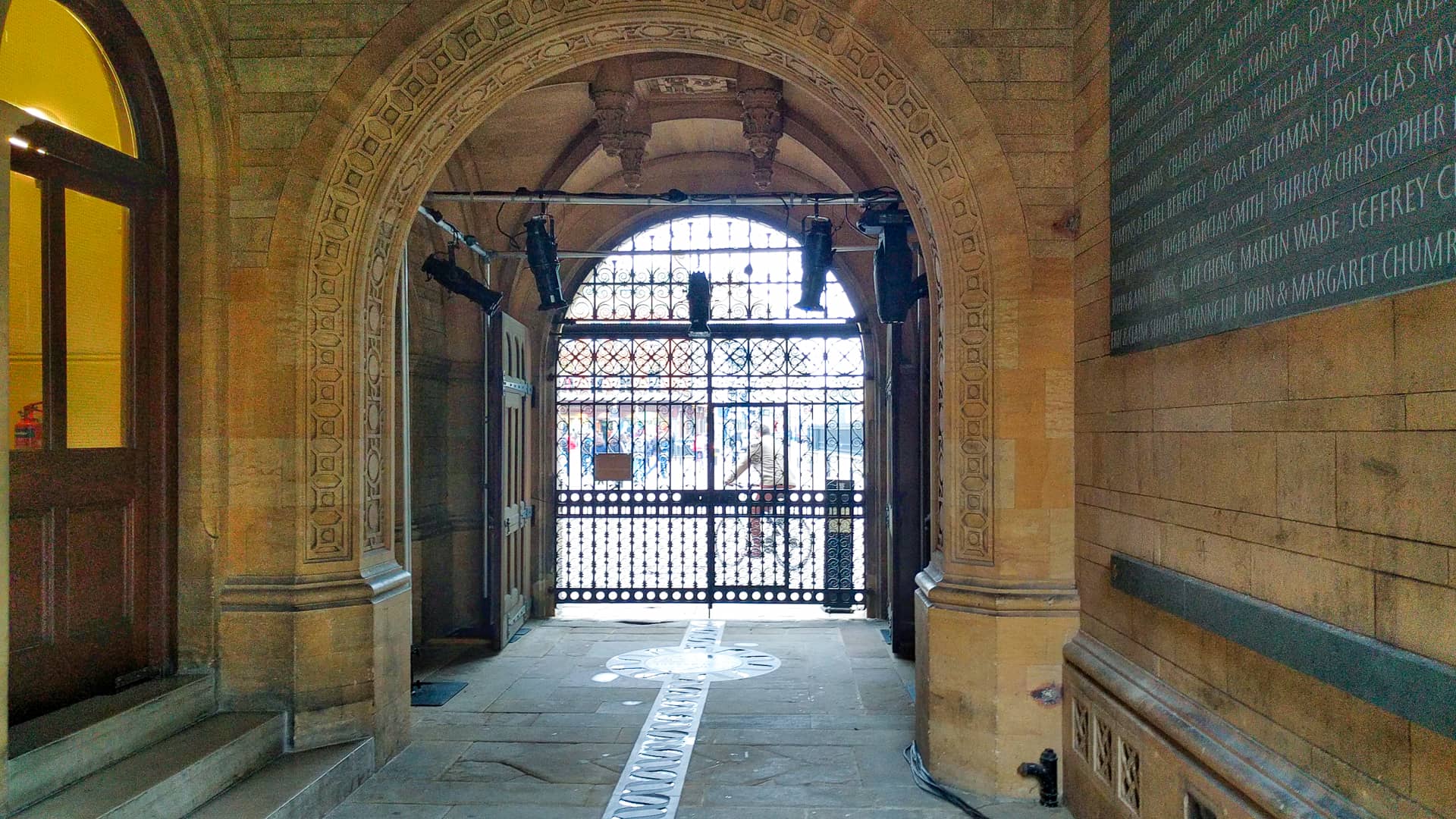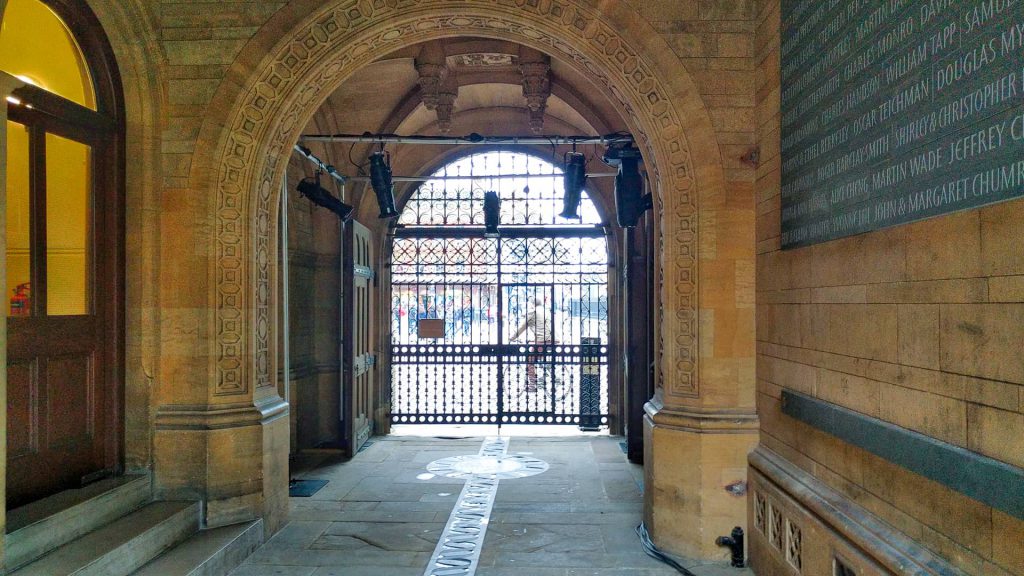 Notable Caius Alumni
Notable alumni of Gonville and Caius College include some of the most influential thinkers and practitioners from such illustrious fields as medicine, mathematics, arts and literature, and politics. Some of the more recognisable names include:
E.R. Braithwaite (novelist; diplomat)
Thomas Shadwell (playwright; Poet Laureate of the United Kingdom)
Harold Abrahams (athlete; gold medal-Olympian)
Simon Russell Beale, CBE (Olivier- and BAFTA-winning actor)
Jimmy Carr (television presenter; comedian)
Sarah Howe (poet; researcher in English literature)
David Frost, OBE (television presenter; journalist)
John Brian Christopherson, CBE (physician; pioneer of chemotherapy)
The Right Honourable Peter Henry Goldsmith, PC (barrister; former Attorney General)
Alastair Campbell (journalist, Labour Party spokesman and former Downing Street Press Secretary)
Victoria Bateman (feminist economist; academic)
The Right Honourable Kenneth Harry Clarke, PC (former Father of the House of Commons)
John Venn (mathematician; inventor of the Venn diagram)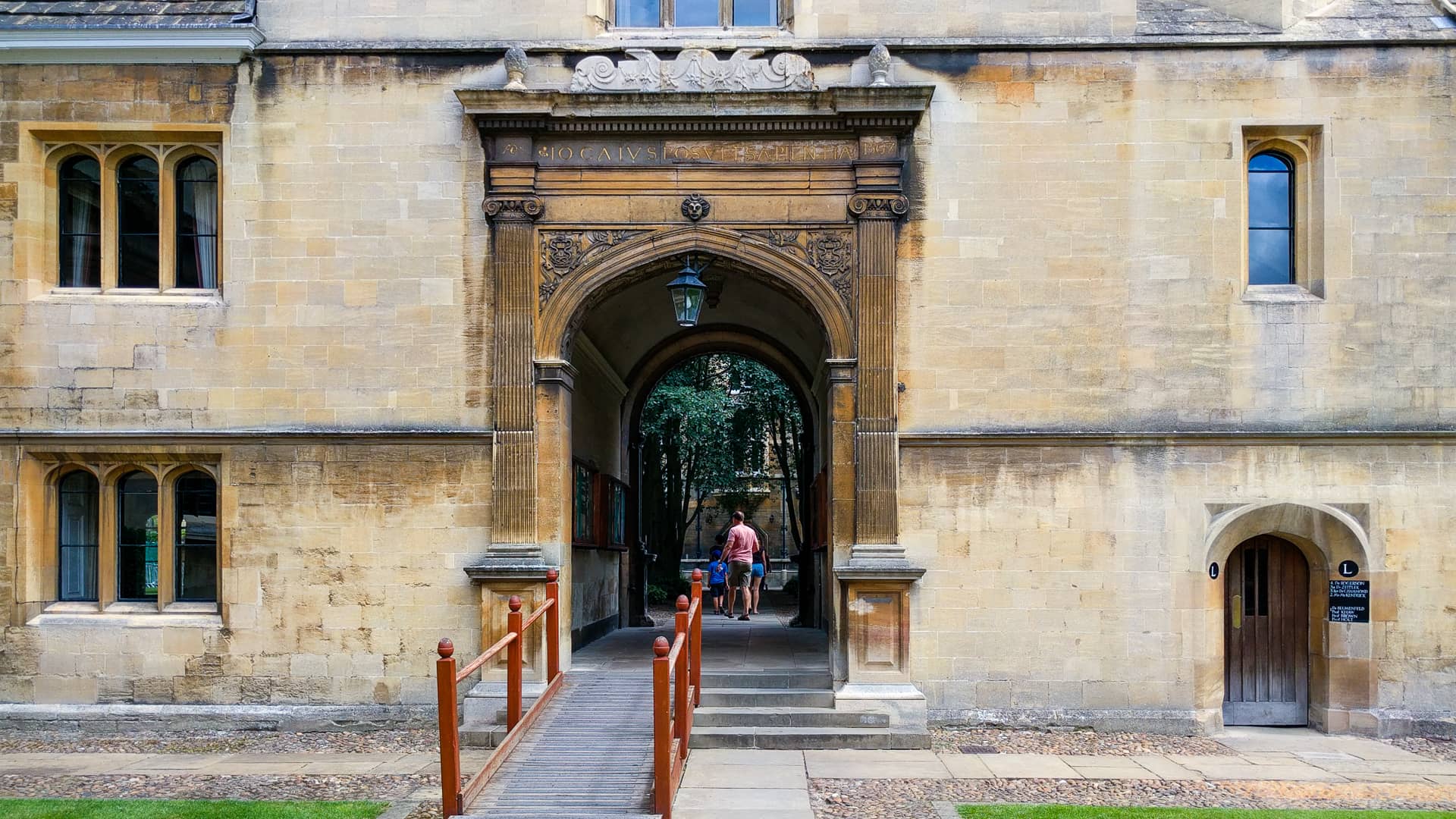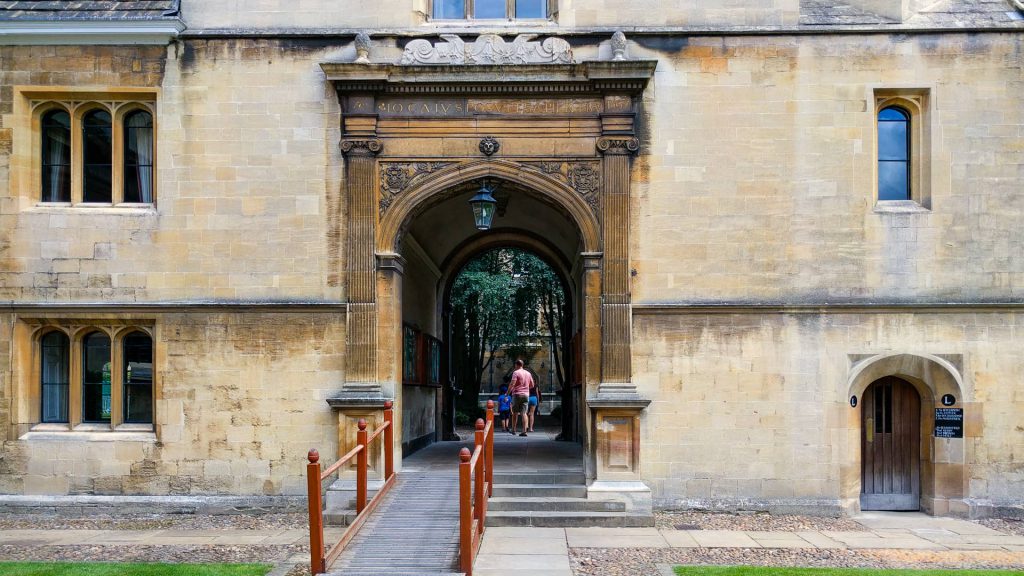 Gonville and Caius also holds the distinction of having been attended by fifteen Nobel Prize winners––the second-most of any Oxbridge college (after Cambridge's Trinity College).
Charles Scott Sherrington – neurophysiologist (1932)
James Chadwick – physicist, discoverer of the neutron (1935)
Howard Florey – co-developer of penicillin (1945)
Max Born – physicist (1954)
Francis Crick – discovery of the structure of DNA (1962)
John Hicks – economist (1972)
Antony Hewish – astronomer (1974)
Milton Friedman – economist (1976)
Nevill Francis Mott – theoretical physicist (1977)
Richard Stone – economist (1984)
Joseph Stiglitz – economist (2001)
Roger Tsien – chemist (2008)
Michael Levitt – chemist (2013)
Michael Kosterlitz – physicist (2016)
Peter J. Ratcliffe – physician and scientist (2019)
Also worthy of a mention is Professor Stephen Hawking CBE, who died in 2018. He completed his undergraduate studies at Oxford, before coming to Cambridge (Trinity Hall) to do his Phd. He was a professor and fellow of Caius College until his death.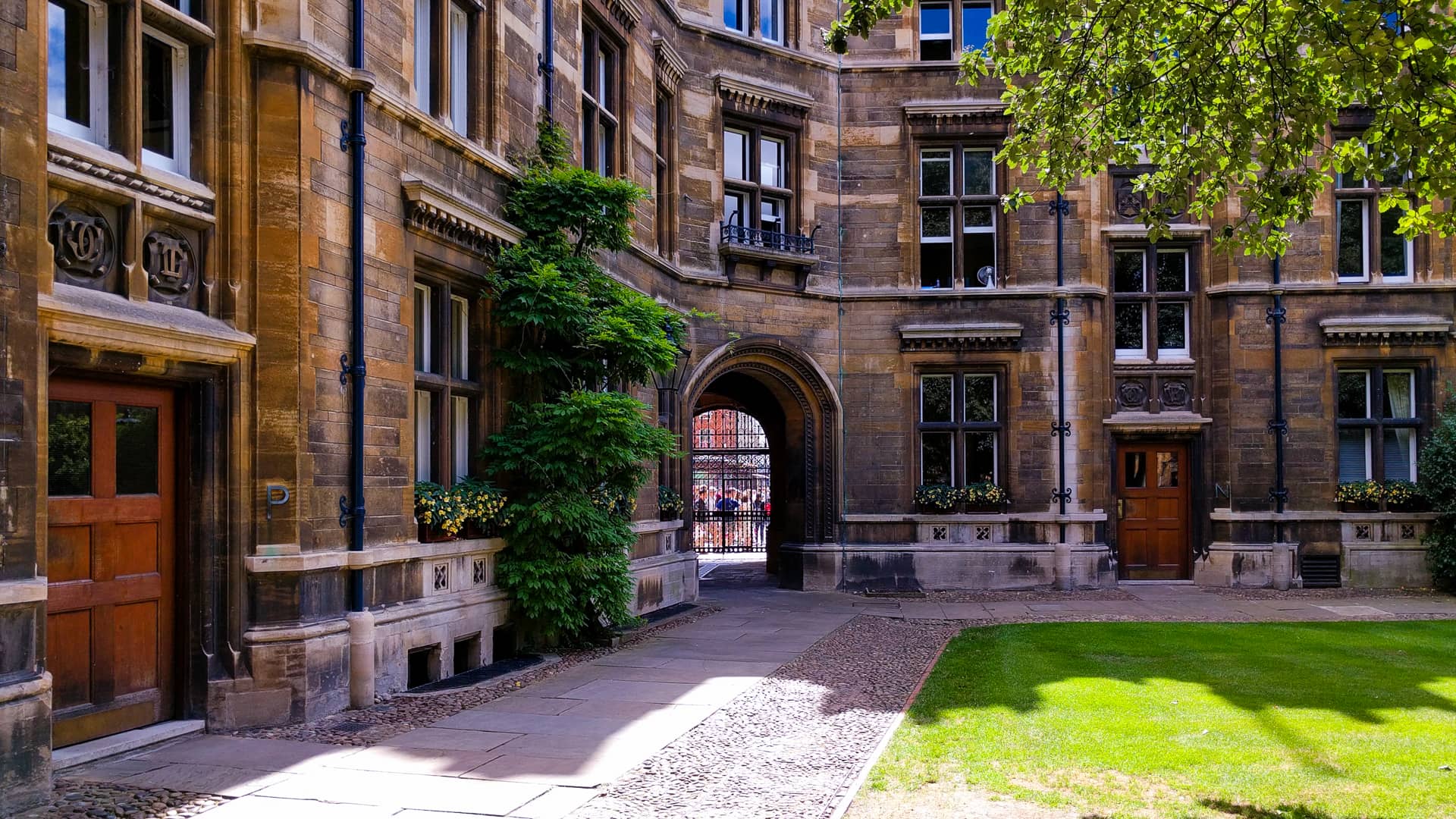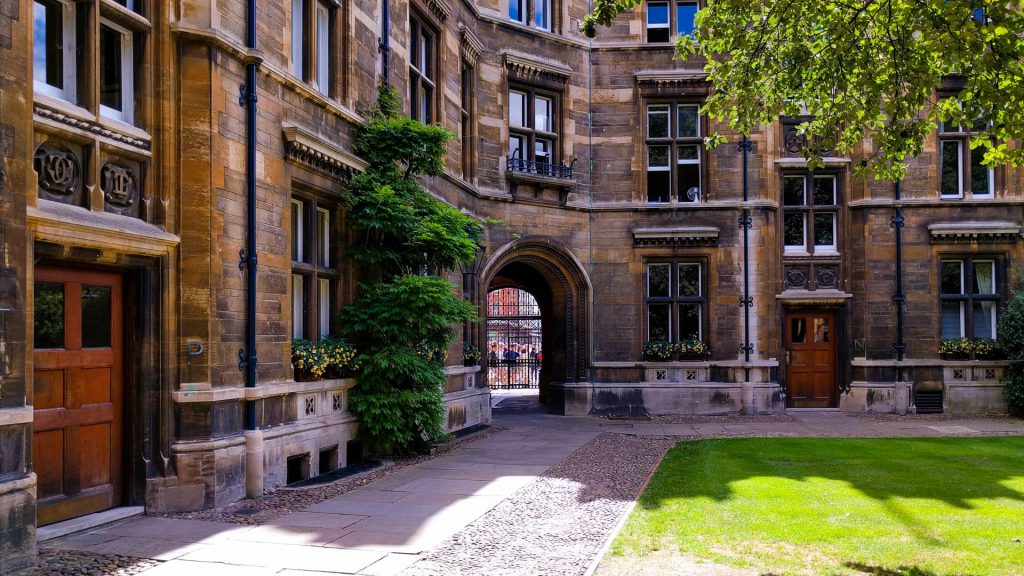 Sister College
Caius College's sister college is Brasenose College, Oxford, founded in 1509.
For further information, please visit the College's official website.